Posts Tagged 'alter'
Some cuite dashing towards you…
Continue reading "Signum Needes … Me" »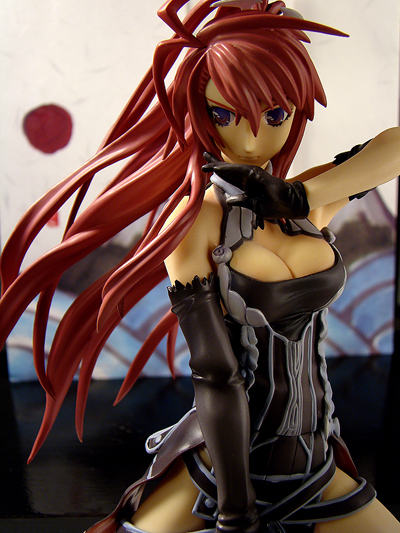 Ignis, also known as Igunis, is a character from another nottie game called Jingai Makyo: Chaos Gate. She was supposed to be a Japanese elf with a common hatred for monsters (oooh what's new?) Whatever and wherever she's from, she has proved her figurine worth to have four manufactures produce their own version.
Continue reading "Ignis figure" »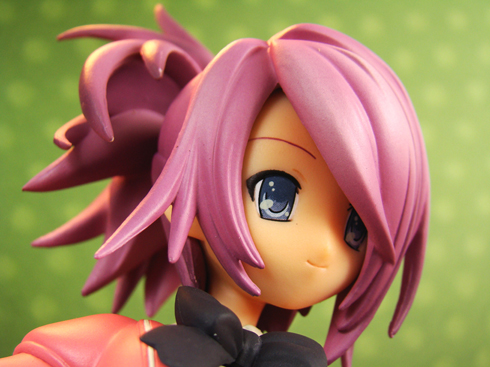 Akizuki Nagi 秋月凪 from Peace @ Pieces was the chosen standard setter for my collection of figurine shots. Sculpted by Hiromitsu Morikawa and produced by Goodsmile company, this 1/8 figure is nicely painted and a joy to look at.
Continue reading "Akizuki Nagi Figure" »