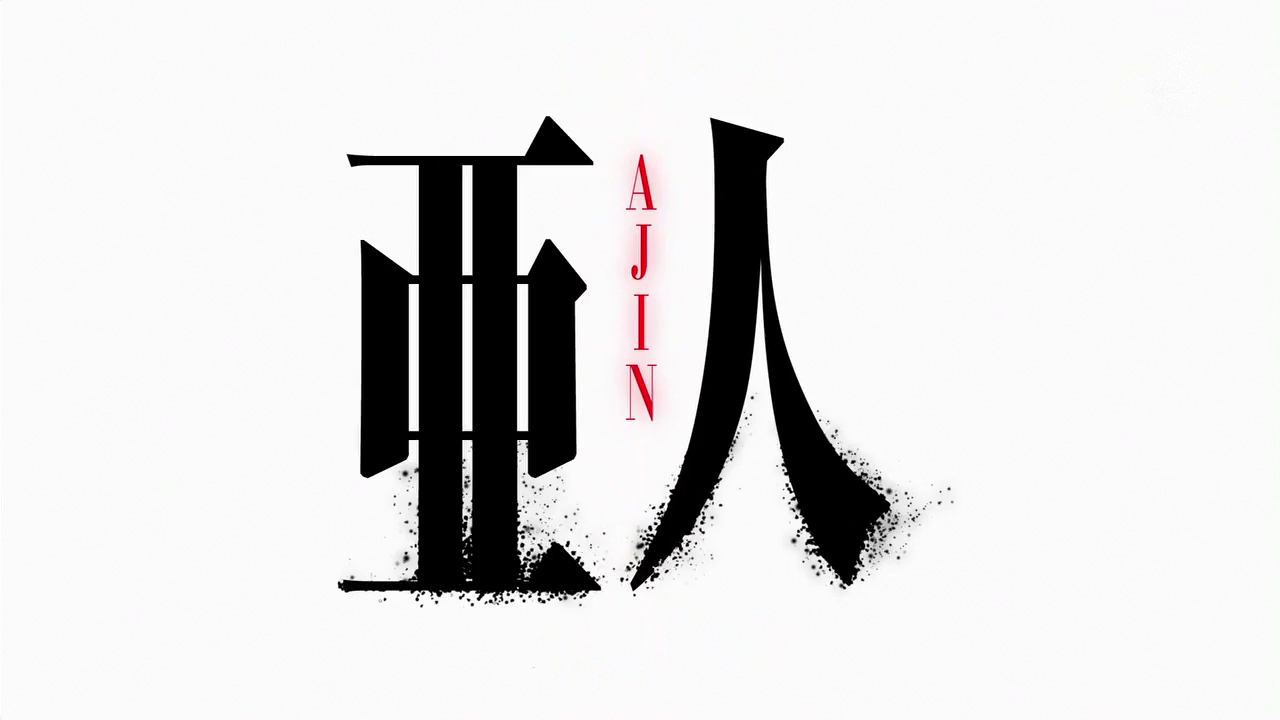 Since HorribleSubs isn't subbing Ajin, I went looking for other subbers and came across a copy of episode 1 with English subtitles but found that the translations aren't very good. I've added some lines (actually only 2) and corrected most of the translations by the original subber. It's not perfect but I hope it's painting a better picture of what they're saying in episode 1. Within the extracted ass (subtitle file) file I see, 'RakuSubs', 'JKanime', and 'Subanima'. Not sure who the original subber was but I'm crediting them all because I'm too lazy to find out. I hope you guys enjoy my version.
Update: I came across a softsub by ShiteSubs and the translation seems to be the same as the mkv I found. So maybe they're the original subbers. I also credit them here just in case.
The .ass file can be downloaded from zippyshare.