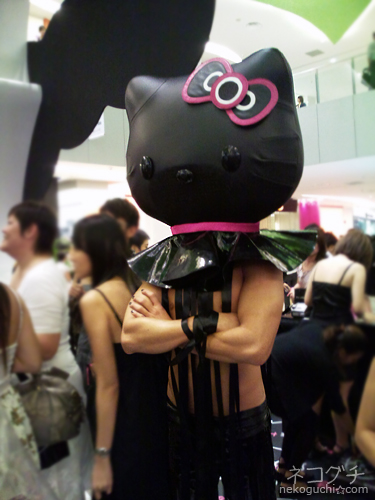 Introducing the new Hello Kitty in SM version! ooooooh

Ok so its actually not the real deal. This new black hello kitty is in fact part of the cosmetic brand, M.A.C's new toy.. I mean launch. I attended their launch party complete with pink lemonade vodka and walking male SM look-alike kitties. I swear they were molested by the real cats at the scene aka, the female of the species, aka … me! nyaa~ nyaa~ nyaa~ nyaa~ nyaa~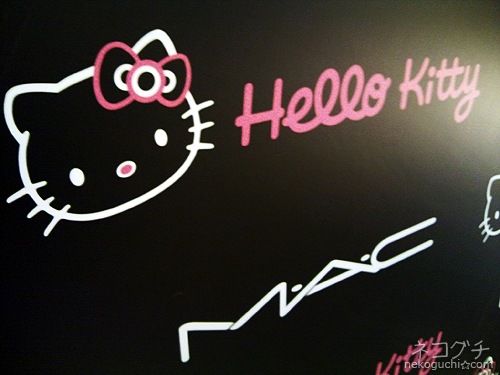 Kitty Mild is cute…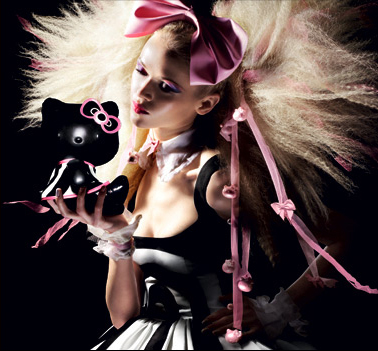 Kitty Wild is snazzy…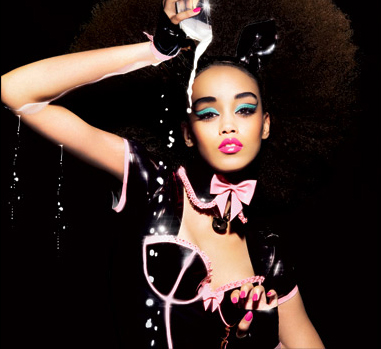 … but I'd still prefer Kitty SM! LOL!
Against all odds,  the high end cosmetics brand tied up with Sanrio's Kitty to launch a totally mild & wild collection. Come to think of it, this line of products incidentally broke ALL perceptions and the goody-two-shoes innocent cat without a mouth that we all know. You know, flaming pink and electrifying blues against dark patent pvc that's supposedly leather. Hard leather!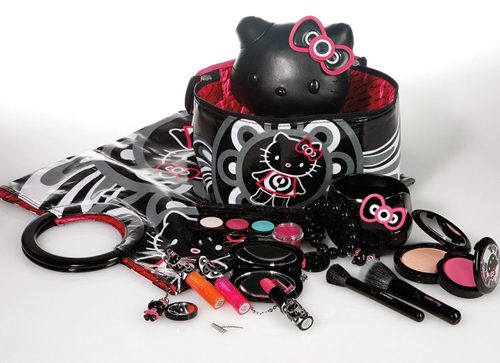 The range of M.A.C Hello Kitty products.  S$40 bucks for the compact mirror and yes the plushie is for sale.
The launch was also graced by some local celebrities here in Singapore. All in all pretty fun and as usual, I ended up spending more than I should have.
So tell me, which kitty do you prefer? Nyaaaaa~