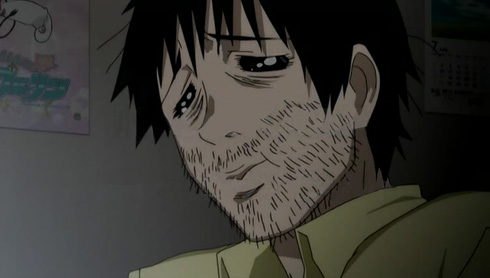 5 easy steps to tell if you're Satō Tatsuhiro (above) number 2!
For those who have caught the popular anime Welcome to the N.H.K. (N・H・Kにようこそ, NHK ni Yōkoso), or read the novel & manga series by Tatsuhiko Takimoto (滝本竜彦), you'll most probably be able to relate (either like thisclose OR t h i s a p a r t . . .) to the male protagonist Satō Tatsuhiro .
So . . . ever wondered if you're a true blue Hikikomori or just what the hell it means? There's always the below mini quiz* to find out for sure!
OR, you can probably find a more realistic read here.

Choose the most appropriate option relating to yourself:

1) I'm a people lover!
a) Hell NO! I'm not plastic. I don't do PR.
b) Er…I don't really like them, I'm just pretending. . .
c) Bring them on baby! The more the merrier!

2) I love my room so much I'm practically married to it!!!
a) I couldn't have said it better! My room's got all the entertainment I need! I'm never filing for a divorce!
b) Well, if not for that dead roach around the corner, or maybe that leaky corner, or maybe if I were to have a TV in here. . . yeah maybe…
c) Of cos I love my room… Er actually, I love having YOU in my room more!

3) I sleep at _________ on weekends.
a) Huh is it the weekends already?
b) 4 – 5 am maybe? After I find a save point for this game I'm trying to finish..
c) Uhh. . . I don't know. What time does the pub close? I'm too drunk to realize anyway.

4) Which best resemble you and your room? (Ok it's exaggerated but you get the gist!)
a)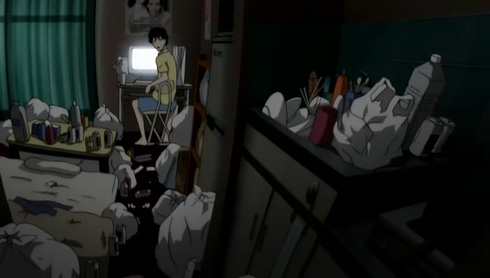 b)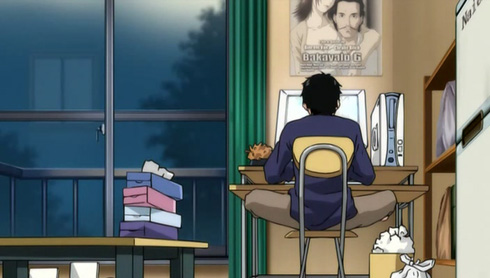 c)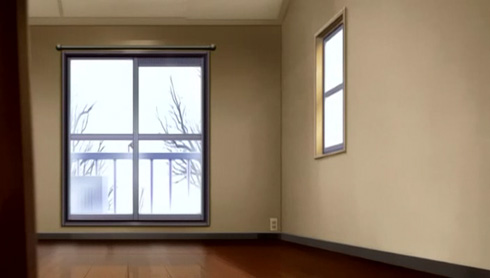 5) What do you do during your ME time (free time)?
a) Experience MMORPG overdose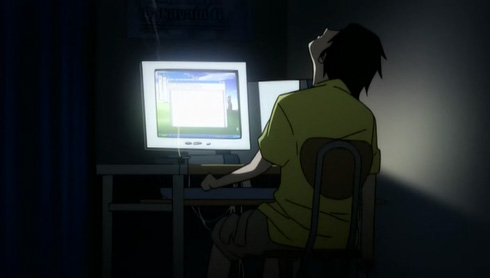 b) Persevere staying indoors but getting away from IT (information technology) all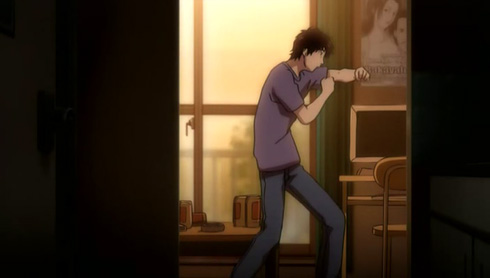 c) The great outdoors (any place outside of home)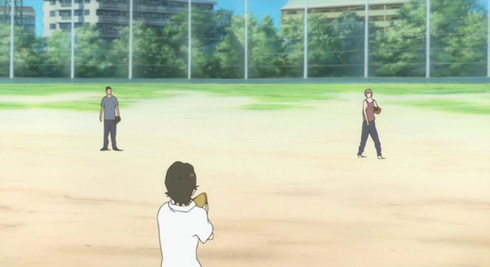 And the verdict. . . . . . .
If you chose mostly As:
Oh just admit it you closet! You are suffering from acute societal withdrawal syndrome and have the traits of a Hikikomori. You & your room will most probably look like this in 5 years time.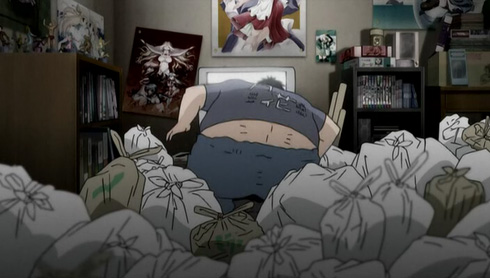 If you chose mostly Bs :
You are a hikikomori-in-the-making and you'll most probably turn out like. . .: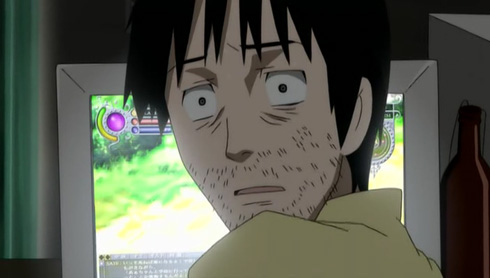 If you chose mainly Cs :
Not a single gene in that groovy body of yours has the probability of hikikomori-mutation and your room will prolly still look like. . . :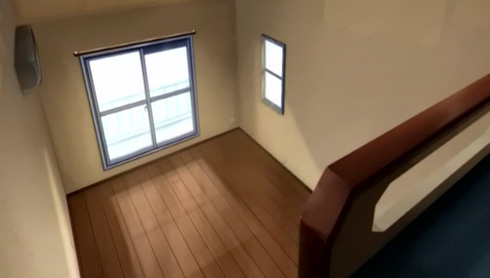 * Ooh and did I mention? This quiz is for entertainment purposes only. nekoguchi will not be liable for any Hikikomori enlargement hence-after. -.-!
Huh~ What do you mean you never read the fine prints!? That's what fine prints are for! Read 'em!