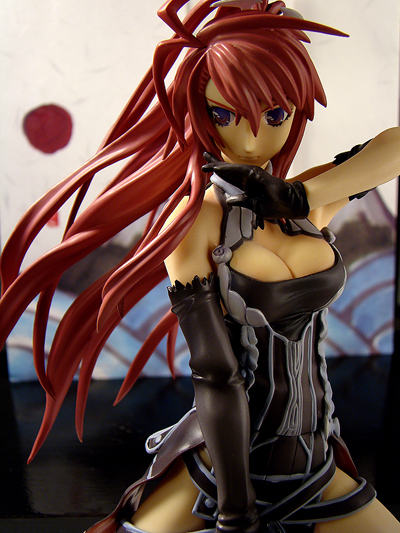 Ignis, also known as Igunis, is a character from another nottie game called Jingai Makyo: Chaos Gate. She was supposed to be a Japanese elf with a common hatred for monsters (oooh what's new?) Whatever and wherever she's from, she has proved her figurine worth to have four manufactures produce their own version.
Okay so she's not new, in fact the Alter version of Ignis has been out for over a year. I'd say she looks the fiercest out of the four and I simply loved that pose.
I must confess that she's not mine though. My friends have been passing me figures to shoot and I've also been going around borrowing theirs simply because I'm shifting into a tentative house and space will become a constraint – which means, my camera & its whole jing gang will be strapped and out of service in the danbo for at least a few months. So I indulged myself in overtime figure shooting just to feed my addiction for the dry photography season, over the next few moons .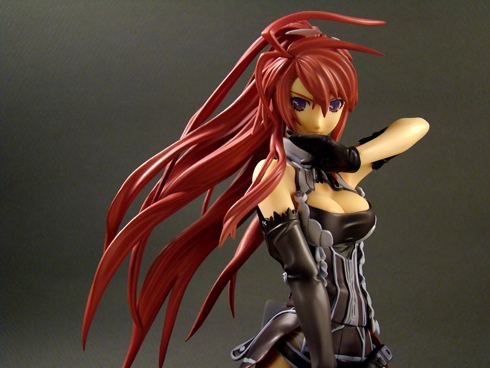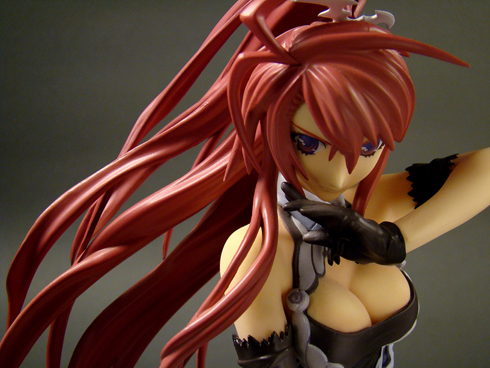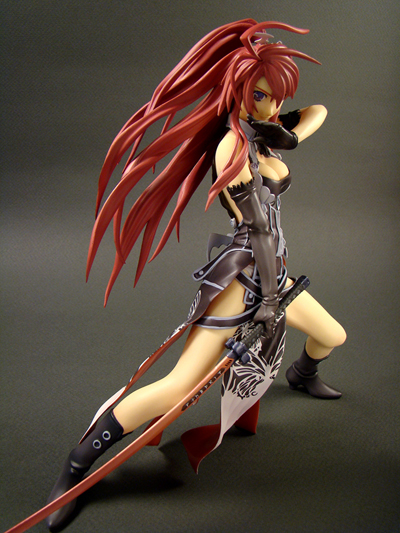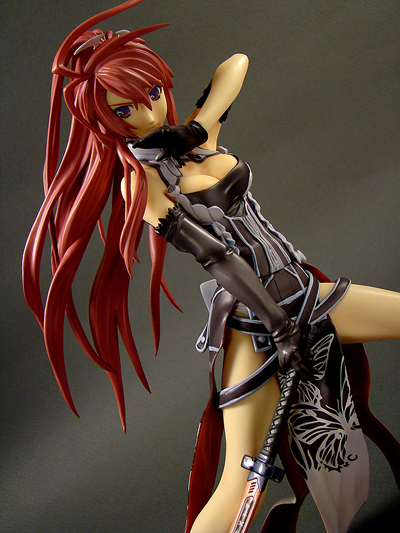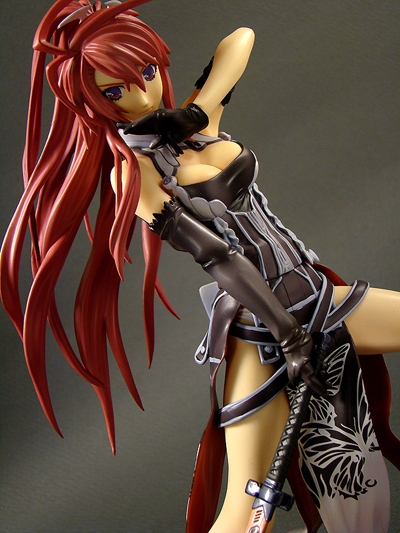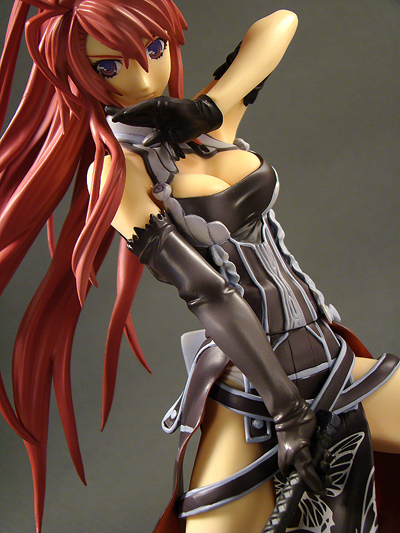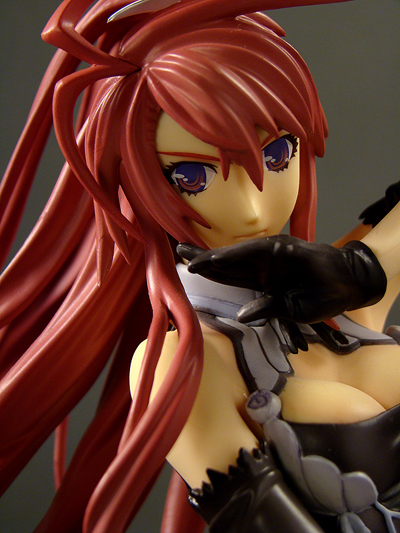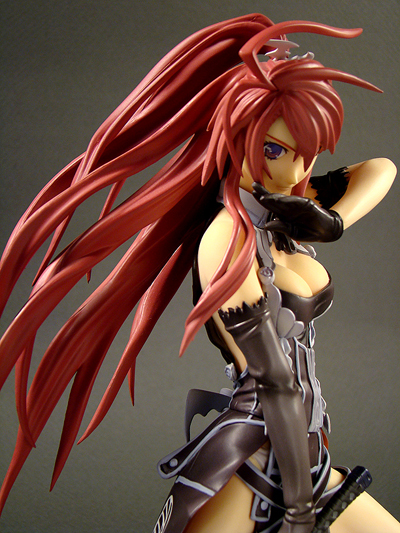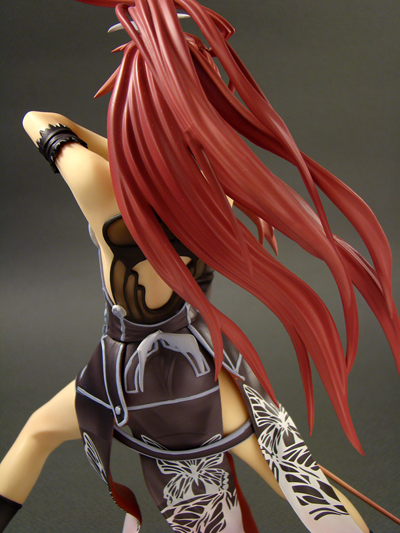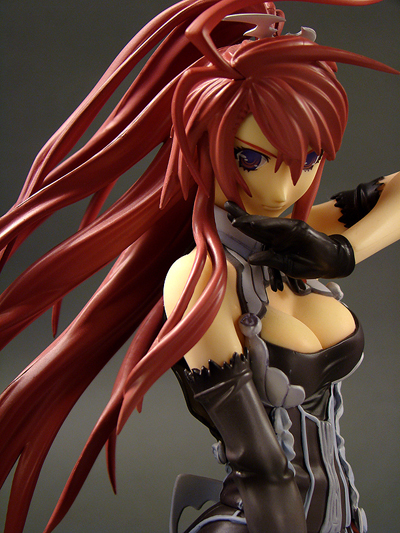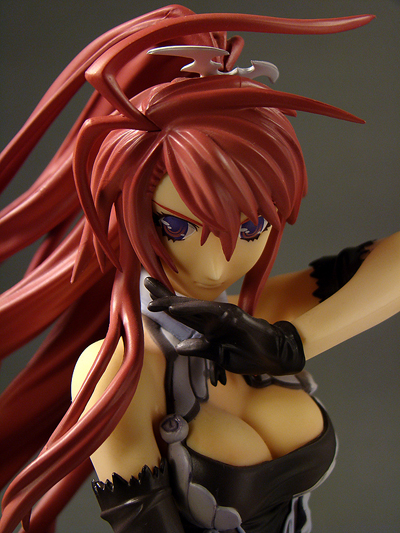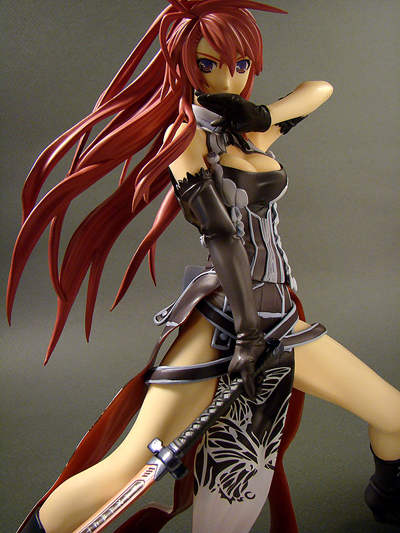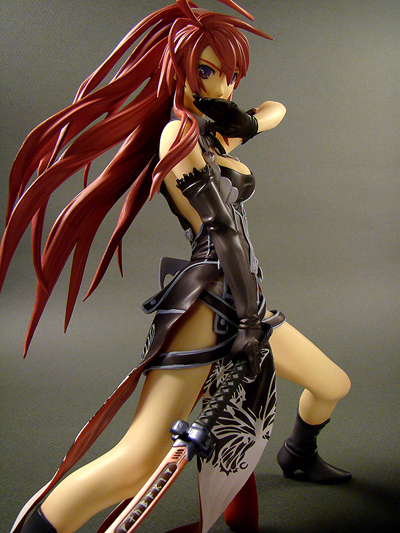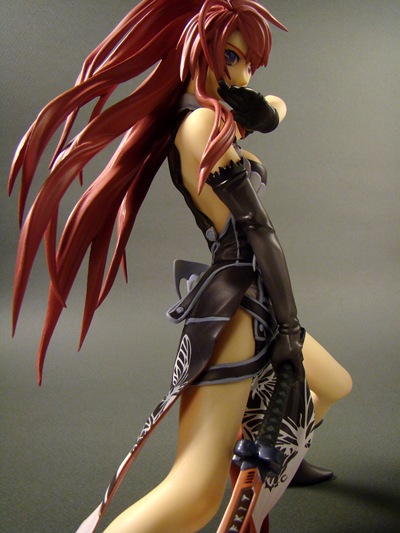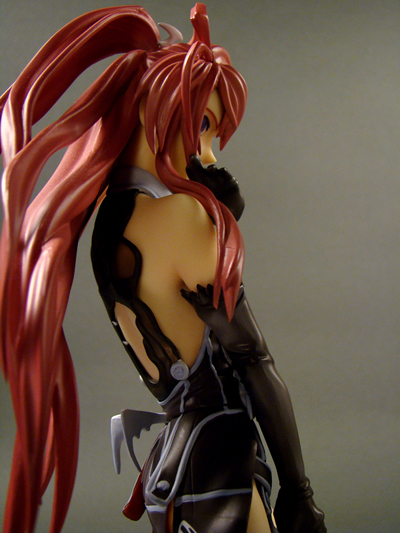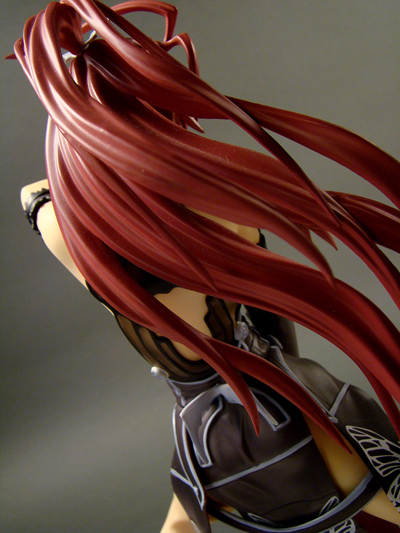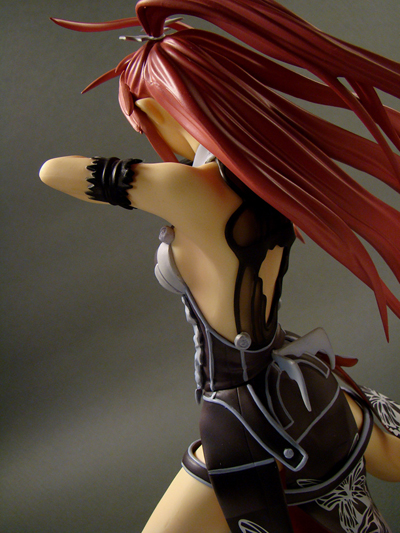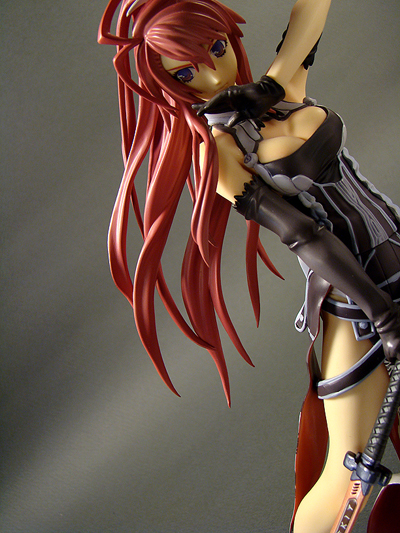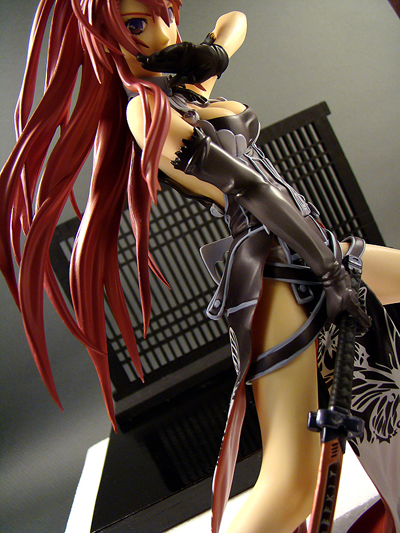 By the way, thanks to Zinc whom the lethally beautiful Ignis belong to.
More Ignis yummie @
animedesho
danny choo
happy soda
moe side
mukyaa