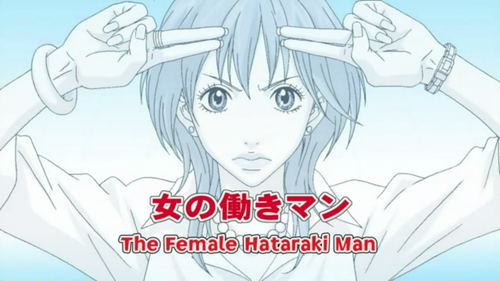 This is it – my not so official announcement of me leaving the N.E.E.T society. It's high time to put the thinking cap back on. The mere CASHLESS society that I've been dwelling in is making me deprived & desperate (major pun intended aka. CREDIT).
While I dawdle away the minutes of my life generally stoning in front of my TV or computer screen, there comes a mili second where by the mere actualization that my pockets don't actually run that deep strikes my disillusioned Grey cells. Four harsh reality checks in half a day actually left me feeling pretty feeble, much less guilty.  You might have guessed… the checks all point to the bank account,  the age, the scale and the wheezy fact that I couldn't even bring myself to get a copy of Street Fighter IV just cause I reckon I should be saving! Mega deprivation!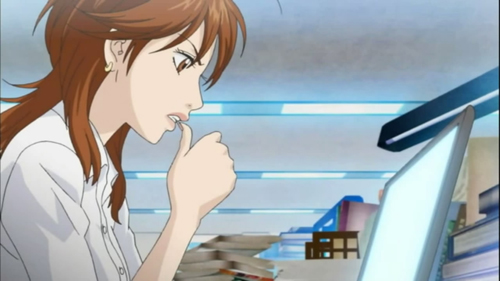 So that's it! In the last couple of weeks I've returned to join the dark side (my feeble excuse of not updating this space.) The side that George Orwell would simply call Big Brother. Industrial revolution has kinda re-invented itself in my caged up world. I wasn't sure if i was ready to get back into the working force and the constant sad news about the plunging economy everywhere else in the world only made me worry about my own existence in this quick fix society. But one thing's for sure. I couldn't wait any longer to get my copy of Street Fighter IV and perhaps a Hori stick as well. – evident signs that she's been hanging around the arcades too much. LOL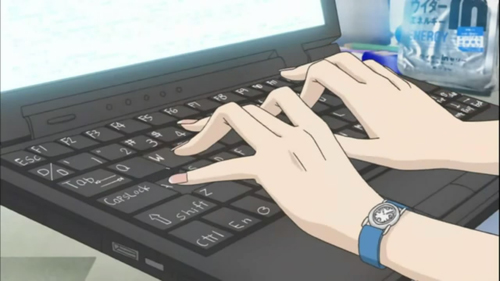 Truth be told, I was feeling the gritters getting back to work. The Hataraki (working) mode that I was constantly in while I was holding my previous job came in only bursts of flashes this time, like a spluttering car that ran out of gas (or more vividly, like a dying soul drawing the last few gulps of air) . Somehow I wonder if I've lost it while I was so freakin gay in Japan.

I hope my sense of clothing & cleanliness never vanish…
Anyhoolaloos I was kinda reminded of the Hataraki Man managa-based anime at my new hataraki place. Same line, same industry, but unlike Matsukata san, not the same role and I don't like natto. *wink* I've watched this anime like way back in 2006 and thanks to Gordon he reminded me of it so I went to dig it up for a re-watch and boy does it touch my semi disturbed soul. By the way, I just remembered that there's a live action drama for the same title which I promised myself to watch exactly 157 days ago to which I have so conveniently forgot. . .