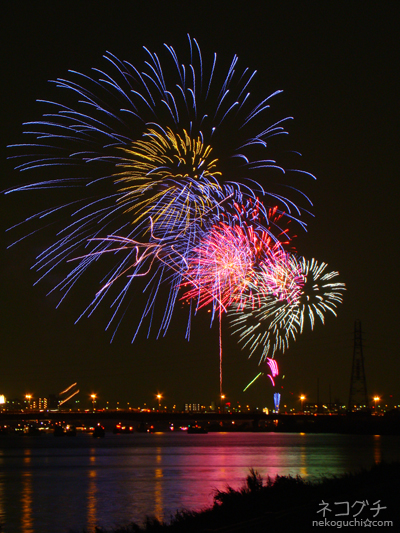 You know it's Summer here in Tokyo when suddenly the whole state's super hyped up about festivals. Japan itself boosts quite a number of festivals yearly and the heat of summer ain't gonna stop the locals from some sort of celebration.
I was blessed enough to attend a few of these festivals and experience some traditional local culture in my short weeks here.
The first one I went to was a flower festival called the 朝顔花祭り (asa gao hana matsuri), which means Morning Glory Flower Festival literally. I was told that the festival is thought to have started as a competition between gardeners to see who could grow the finest flower. It remains today to symbolize the summer season, and each year millions of plants are sold in just two days.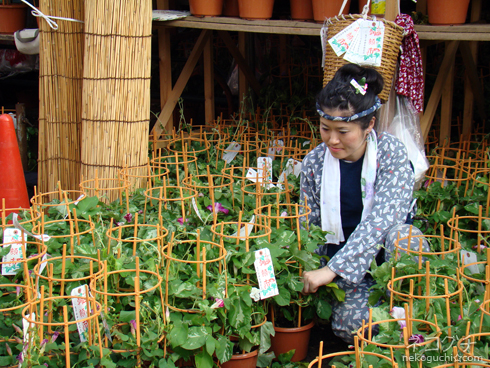 As usual, whenever there's a festival, there's bound to be loads of food. I had more fun trying out the food though. :P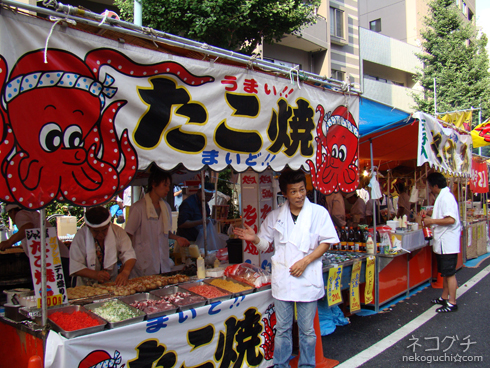 The locals told me that its somehow rare to see stalls selling Korean delicacies at such festivals.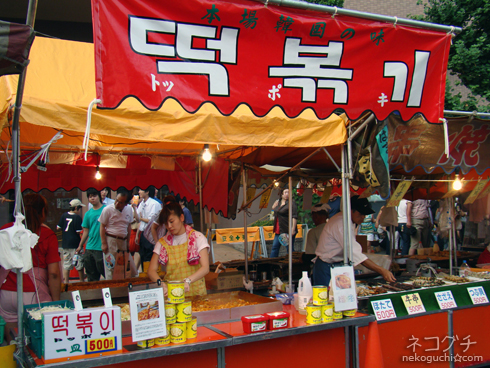 I thought that this was even more rare – a game stall out of all the food-selling ones.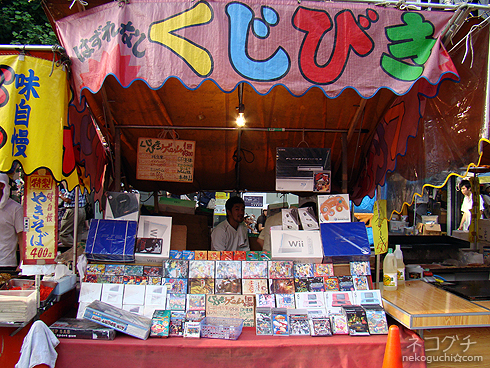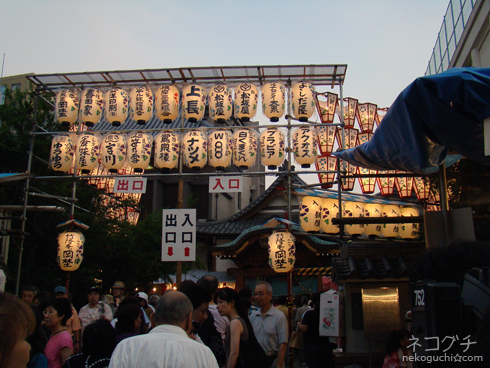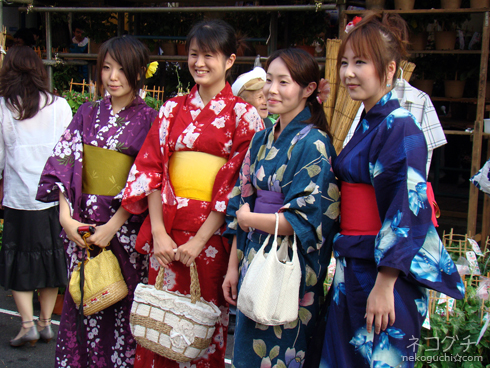 The locals (more often the ladies) would also dress themselves up in traditional costumes. For summer its called the yukata – a lighter & cooler version of the kimono. I received mine as a birthday present. It looks sorta ghastly here~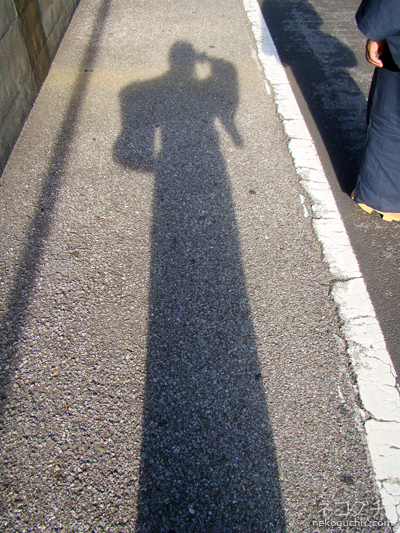 The next chain of festivals I went to were all about fireworks. The Japanese are quite crazy when it comes to blowing up the skies actually. They hold a lot a lot of fireworks displays (called Hanabi Tai Kai 花火大会 throughout the country during summer and each firework display usually lasts for at least an hour (6 times longer than those that we have back home in Singapore). The fireworks displays usually have some meaning behind it . It originated when the country lapsed in economic crisis which lead to great famine diseases. The fireworks display then started as a form of mourning for the dead, as well as celebrations of life henceforth. The first one I went to was at Yokohama. Didn't bring my tripod then so the shots turned out bad. You can get a good view by the video Mervyn took though.
This one's at Senju about 6000 displays were set off that night.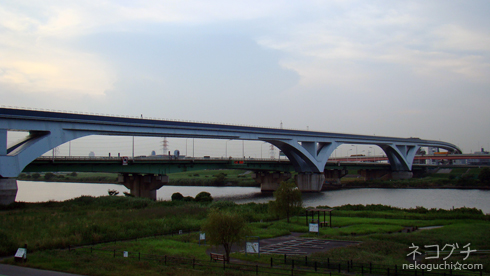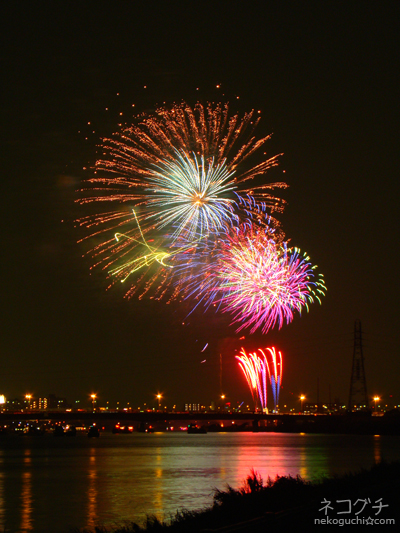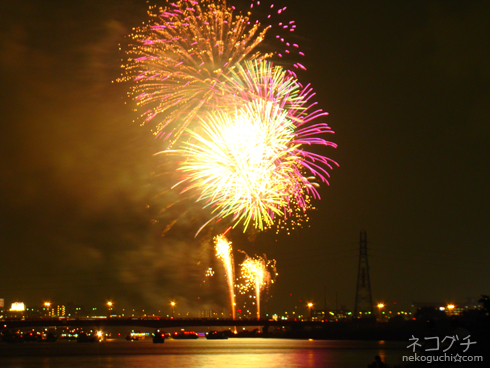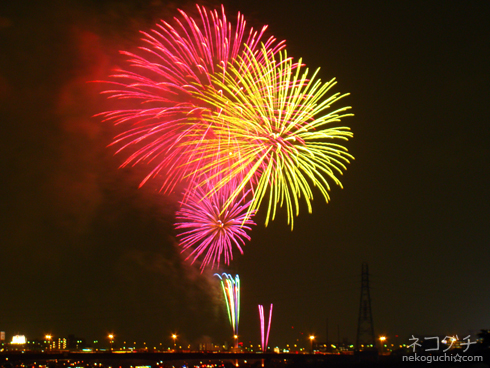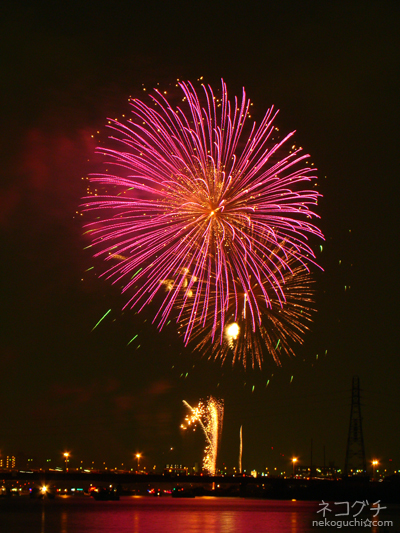 The next one is the biggest fireworks event in Japan – commonly known as the Sumida Gawa Fireworks Display. This event sparks off a total of 20, 000 bursts of fireworks and gathers about 800,000 – 900,000 people yearly. It's sorta crazy if you ask me. I hate crowds and the hassle of squeezing and fighting for the transport back home, but I loved fireworks too much to give it up.
Girl in yukata holding a leaflet of Hanabi (fireworks) information but looking at some cute guy from across the street.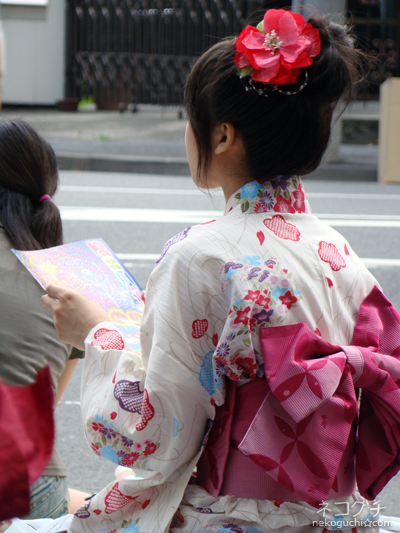 The sky's still bright and people are already gathering on the roads. Check out the busybody glaring at me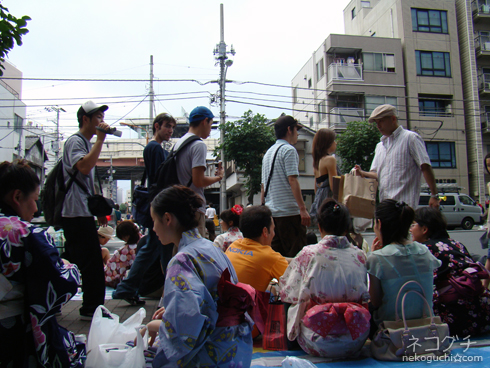 It was a scary day though. Just for the heck of it, I wore that piece of human wrap that comes equipped with a suana (yeah the yukata) and waited for 5 hours in the blazing sun. It wasn't all boring though. Found a good spot, got chased by the police, backed to the streets, fought for a seemingly comfortable spot, dozed off, had a great Kaki-Goori (shaved ice with syrup) dozed off in my "sauna", crammed both my legs cos I can't freaking stretch, then realised that half the bloom of the firework is blocked by buildings. I've no idea where's a good spot for photography though since its the first time I went there. Nevertheless, it wasn't as interesting as I'd thought it would be mainly cos I was too tired from the heat and handling the crowd isn't easy when you're tired and hot.
The かき氷 (Kaki-Goori) that freshened me up and my make-shift sunblock that combines both camera tripod and brolly.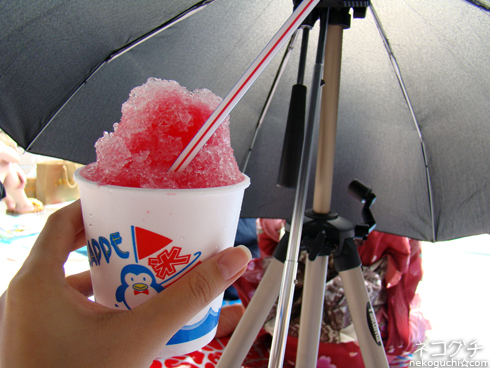 The first burst.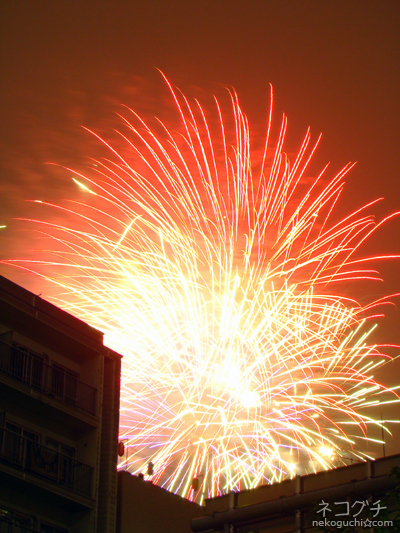 Left the exposure on for too long and the end result? – A scene from Armgeddon. The guy at the top of the building who faced the giant fireball with all his might is called Hero Hiro.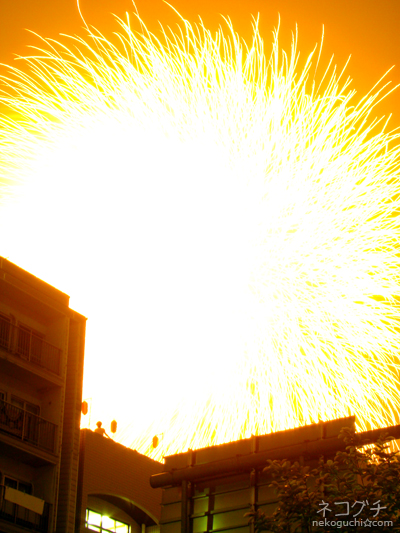 These are my favourite – small, light, gentle and multi coloured.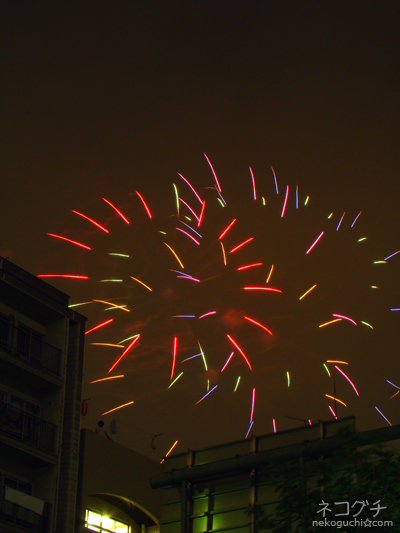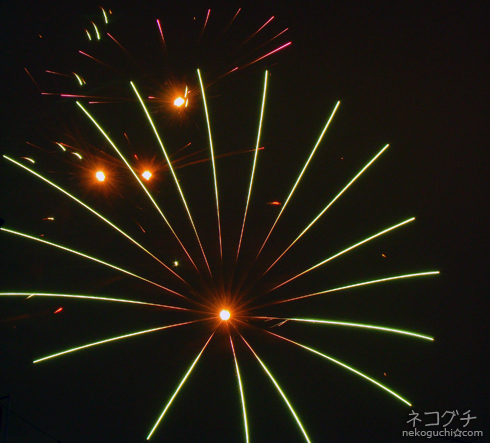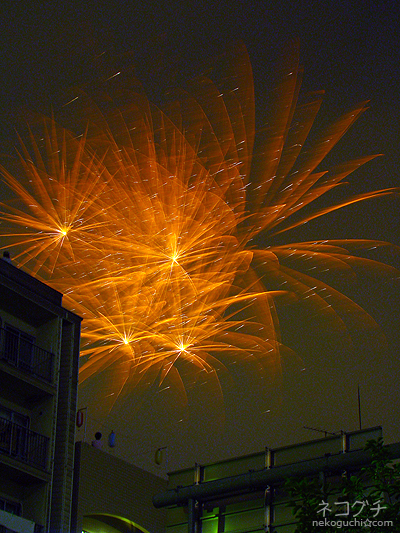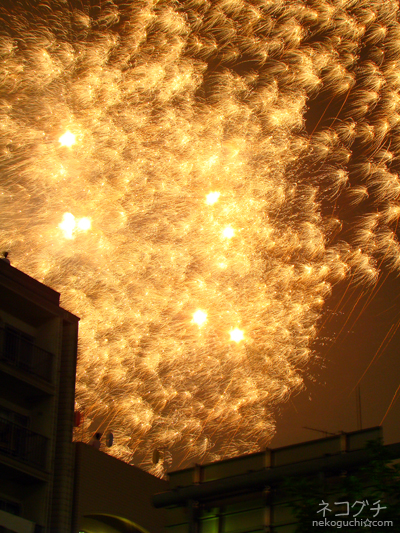 Enough of badly taken picts. My friend brought me to this photography exhibition at Roppongi one day and I was blown away by the array of pictures on display. The unique part of the exhibition was that all the shots were taken on film. Remember that long brownish rolling plastic strip? Yeah film! It's organised by Fujifilm (which explains…) It inspired me somehow and I think I remember my dad had an old Nikon stashed away. Maybe one day I'll get it out and use it.
The super kawaii spokesperson of the event – Horikita Maki. You might have seen her before on Densha Otoko or Hanazakari Kimitachi E.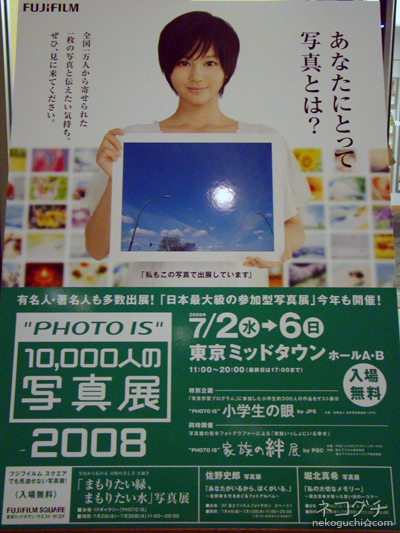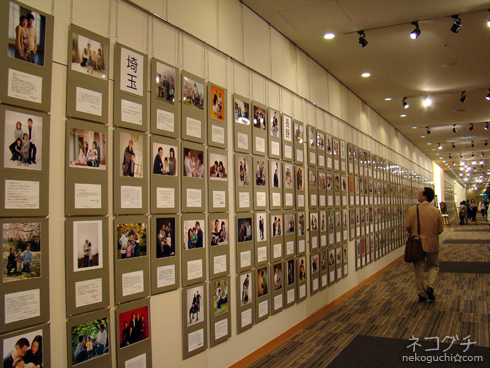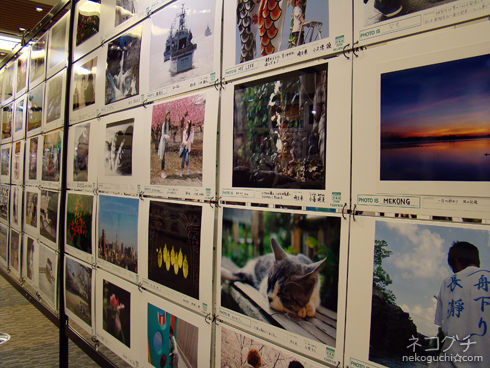 My Birthday lunch. Udon & Tempura. Very filling. The whole set cost about 1500 Yen. Comes with soup, some pickled vegetables and rice (no idea why they serve two kinds of carbo in one meal).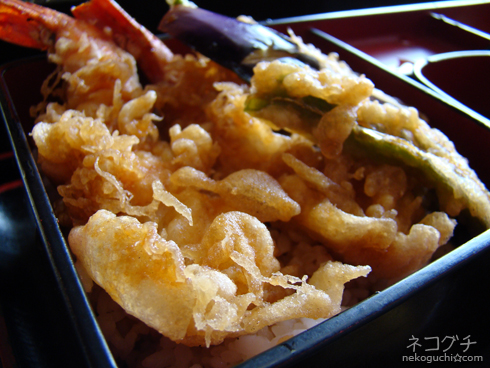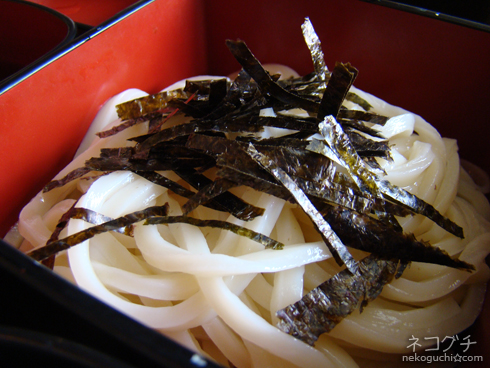 I just thought this was interesting. The outdoor car park (usually very small with only a few lots) in Tokyo are equipped with this kinda lock that prevents you from driving away without paying. We don't have such back home.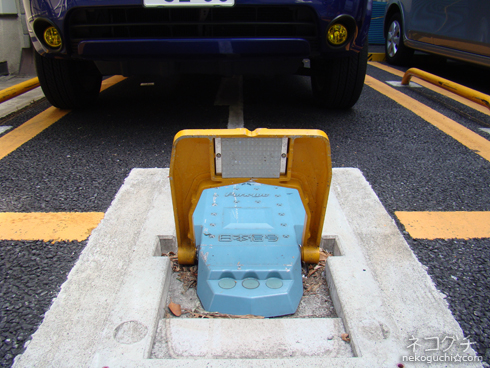 Ending this with the price of taxi fare in Tokyo. I think it's cut-throat expensive considering that Tokyo's not as small as Singapore. After about 5 minutes in the cab, you'll feel your heart beating together with the meter. Faster and faster and then heart attack. I don't usually take a cab but since I'm stuck in the crowd after the festival and the train looks as its gonna burst, . . . . Ok let's just say – Don't take it unless absolutely necessary.. Is taxi fare that expensive where you stay?