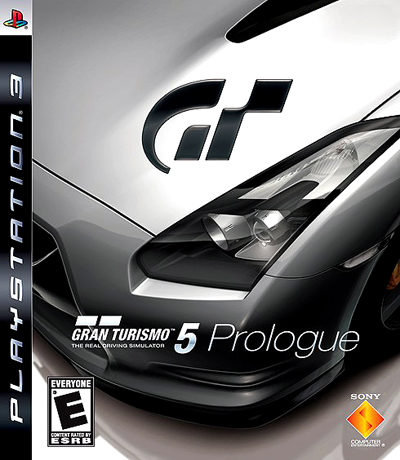 I stumbled upon this site with absolutely eye popping gorgeous peektures of the prologue game that hit 1 million pre orders. Makes me wonder how many will the full version of the game fetch! I must say that while I was submerged at the whip hands of work, Japanese lessons and the whole house shifting + unpacking saga, I haven't had much chance to do justice to the set & the game that my good 'o friends bought me for X'mas last year… much less screen capture nice pix and post it up. I swear after smashing my brains with da knock out images I'm so going to set up my PS3 like. . . ok tomorrow morning! (ya ya it's still in da box) -.-!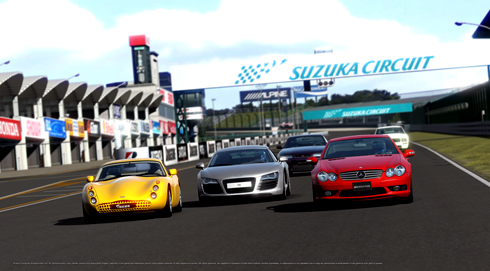 More peektures after the jump.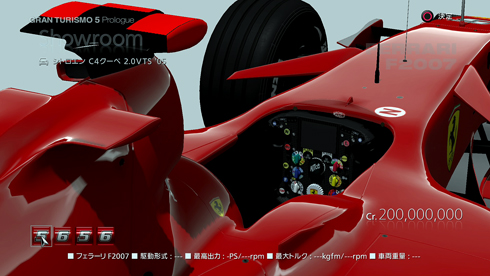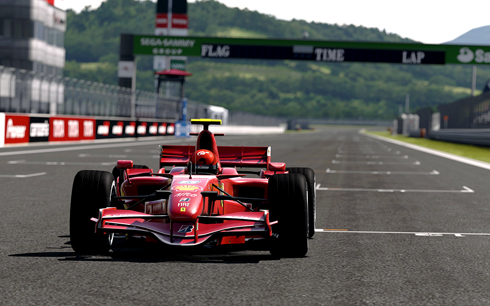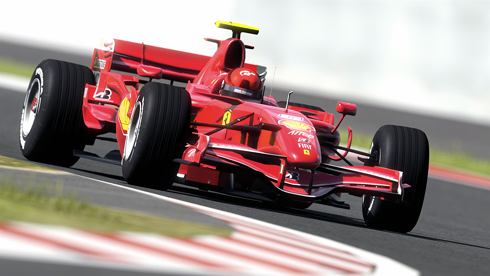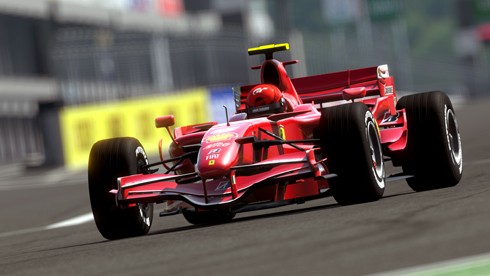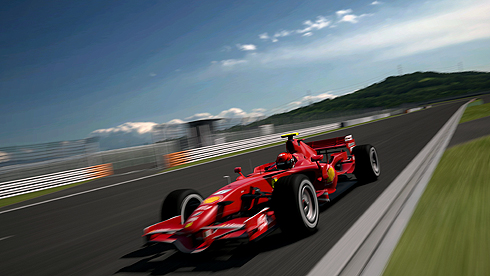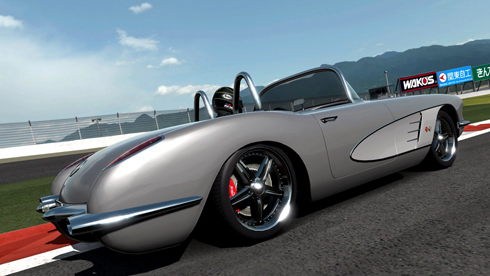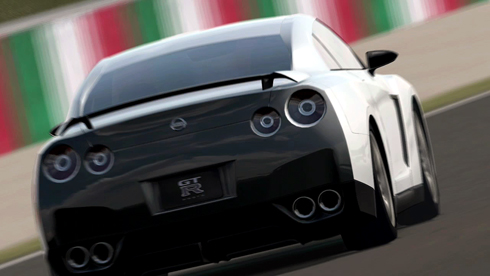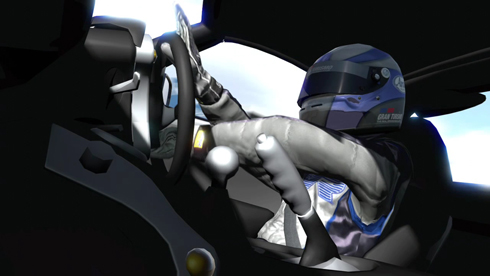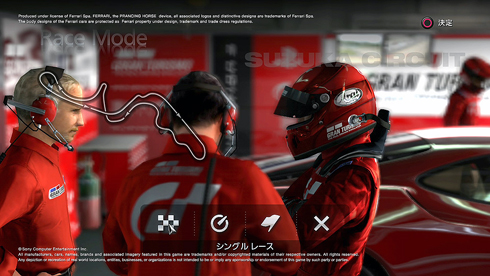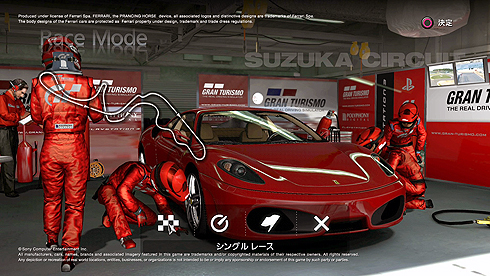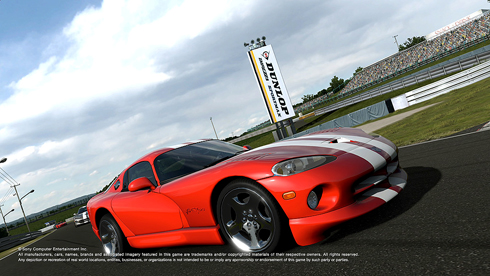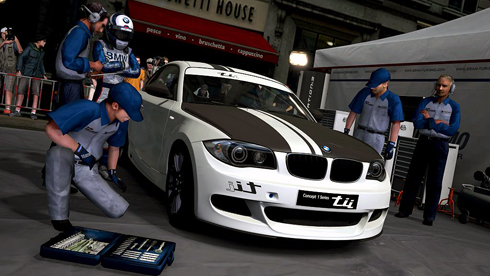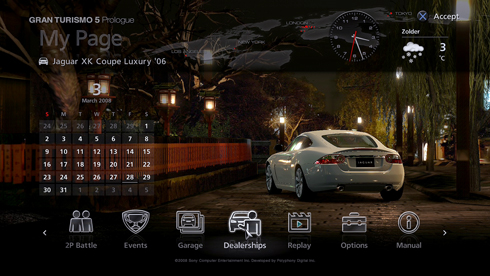 Go here for more vroom vroom drool!
More info which you most prob already know.
Grand Turismo Site (English)
GT5 Prologue official site (English)