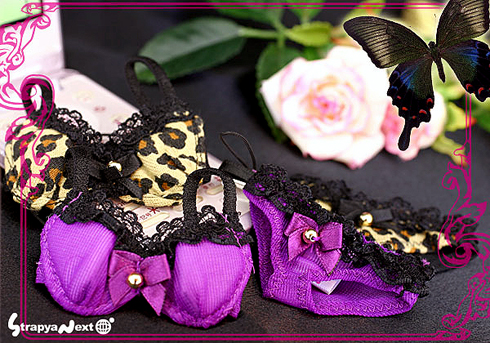 I don't really know where this is taking me. Ever since I started the string of Cell Phone Straps from Japan posts, I just kept seeing more weird stuff the Japs offer! This one's an Erokawa. Or so says its marketing folks. You probably know Ero and Kawaii respectively but put together, it has became a jargon for both erotic and cute (though I feel that the keitai to which it's dangled from, looks more sexy).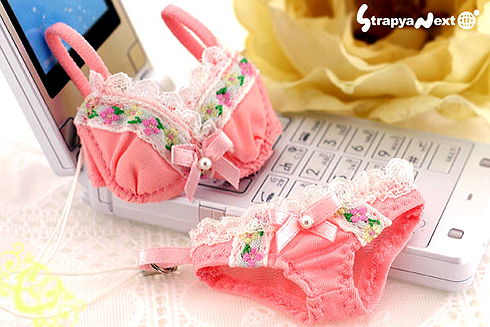 The bra and pantsu cell phone straps are made of real lace and nylon. The ones above are named Fairy Girden. Hmm I wonder if they come with wire under the cups. Anyhow, I kudos one sewing up the ultra mini pieces of lace and ribbons!
Part of its marketing strategy is that it serves as a charm! How so? The time-to-attract-HIM- kinda charm. Of course, the only people you may ultimately attract may prolly be ditsy dirty old men… so, still feeling sexy?
Spear Panther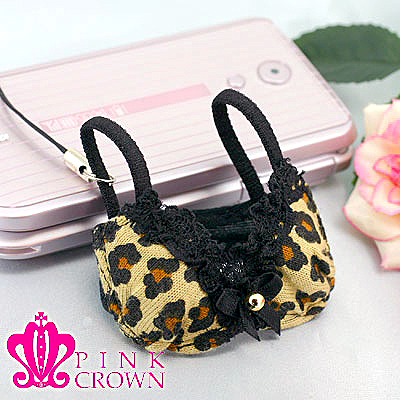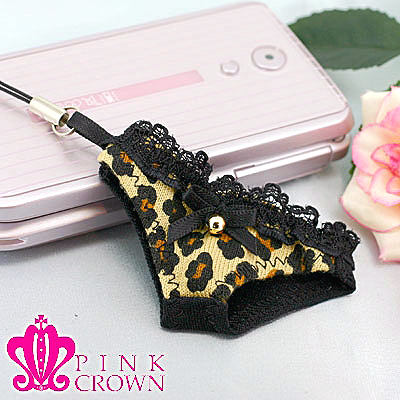 Baby Blue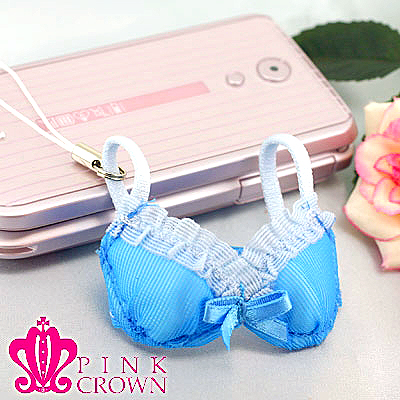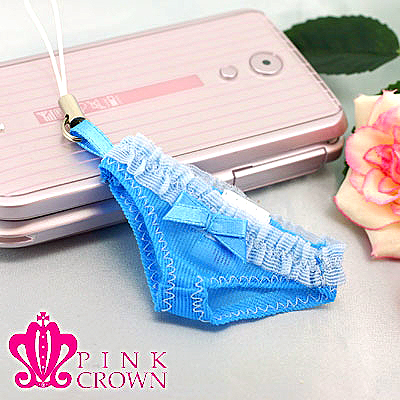 Moonlight Rays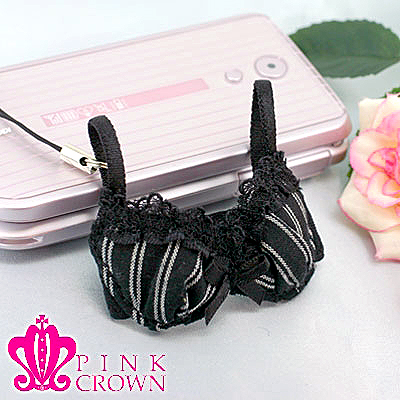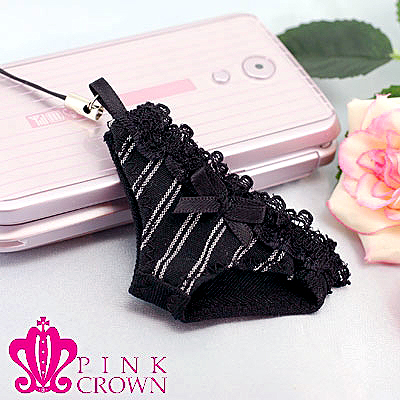 Midnight Purple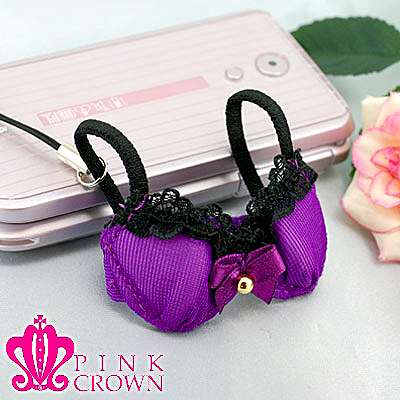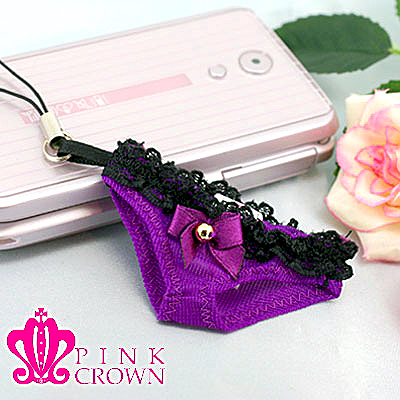 Seriously, we all know the straps serves fly speck purposes. So, would you buy this for its (ahem) acclaimed unique selling points?
Via Strappy World