Sitting under the umbrella ella ella ella (sorry I JUST had to do that in "tribute" to Rihanna) are the three titles – FFXIII, FF Versus XIII, and FF Agito XIII. The former two for the PS3 platform & the latter for mobile phones. So I reckon there's no more budget left for the PSP *cry*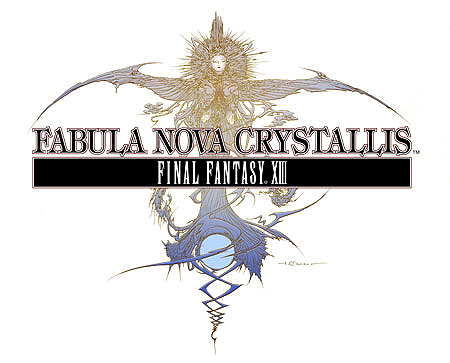 Okay! This obasan is getting confused. I swear I've not touched the game industry for some time but still I was exceedingly surprised (actually confused) to find that there's so many variations of FF13. Okay, so it sits under the brolly of Fabula Nova Crystallis – Final Fantasy XIII – which means "The new tale of the crystal" in Latin. Why Latin? I dunno *shrugs* the good ol' folks at Square forgot to call and tell me. But the two on PS3 looks very promising!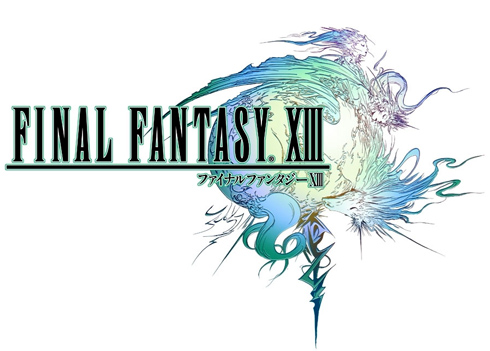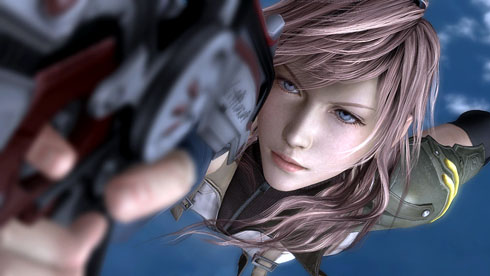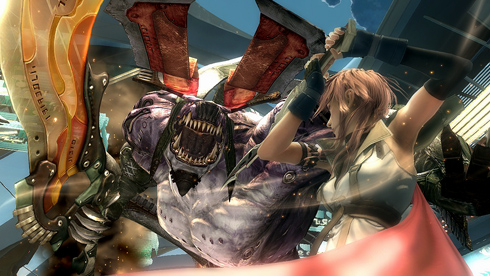 Ooh Storm Troopers!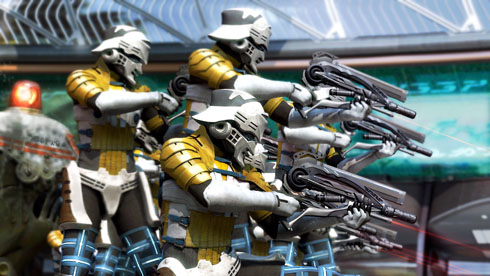 This one looks like Shiva from a previous FF series.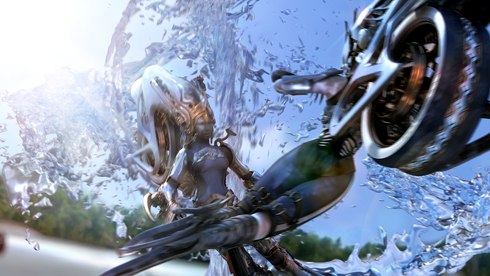 I think I need to introduce my hairdresser to her (-.-')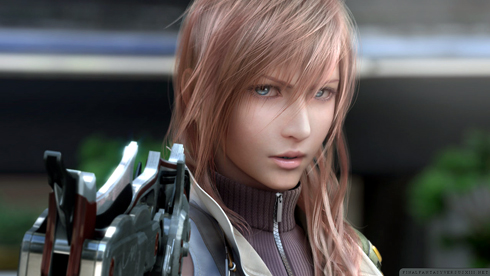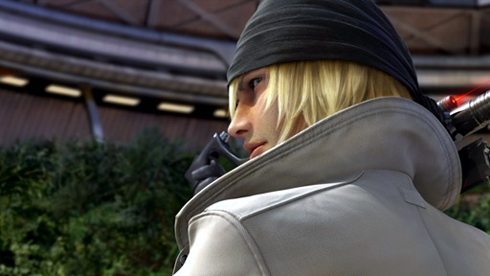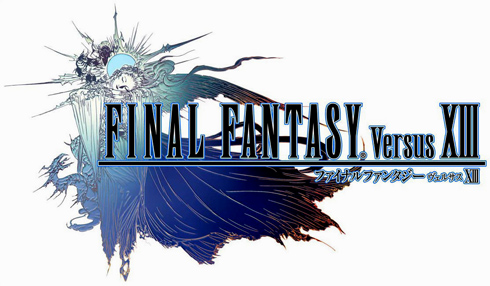 Cloud & Sephiroth mixed? ( ;´・ω・`)人(´・ω・`; )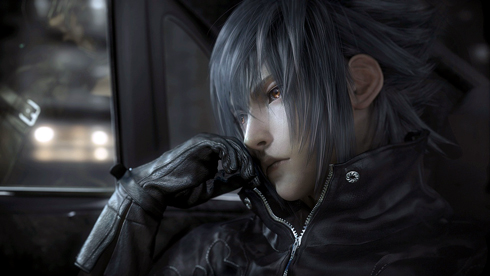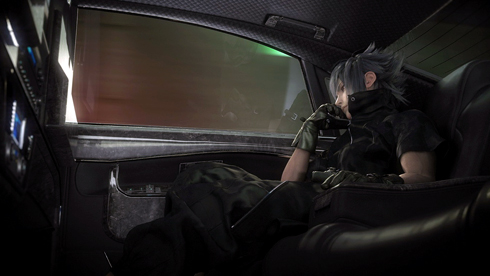 One thing's for sure – Gatsby & Uno will not go out of business!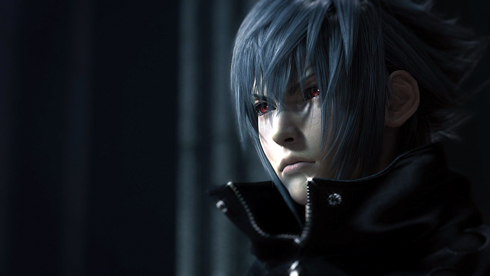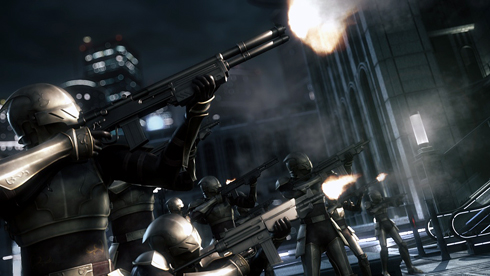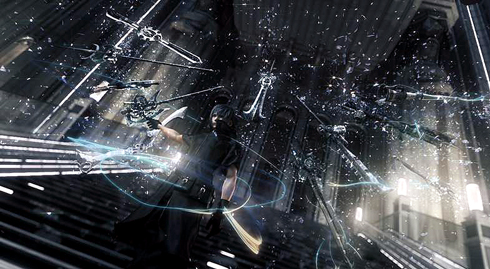 Oh the bad guys are always way cooler!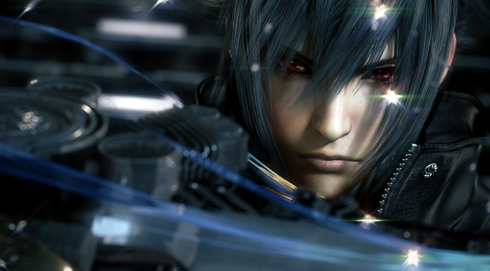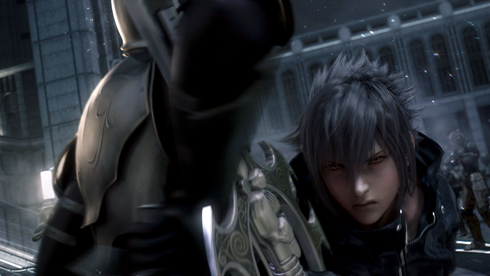 I think I'll come to lurve him! (who ever he is -.-)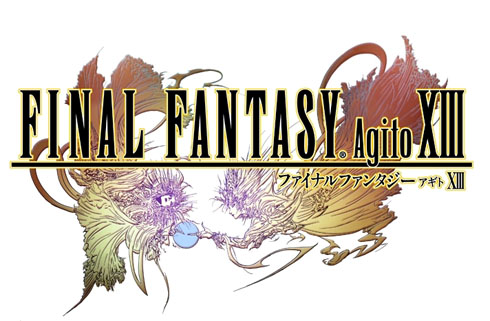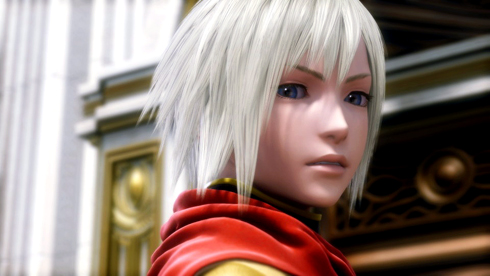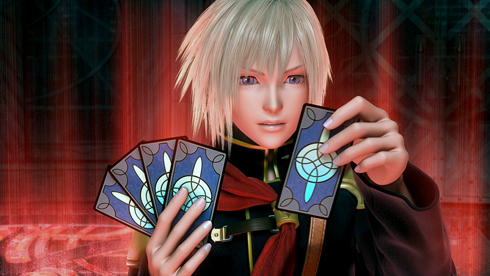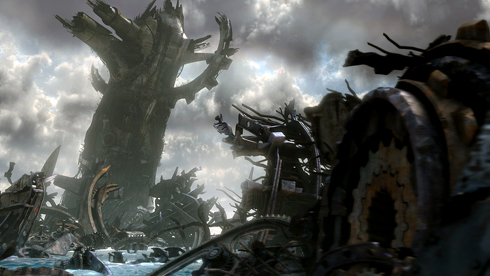 Reminds me of Garden from FFVIII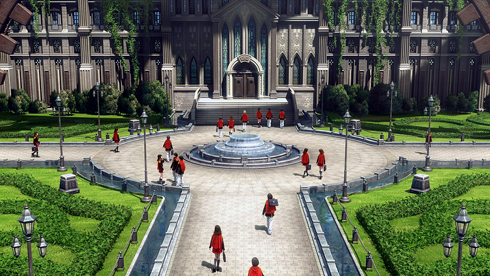 I know I know, its all about the ka-ching $$$ but seriously, do we really need 3 spin-offs for the 13th season of Final Fantasy and two on PS3 alone??
Via Final Fantasy Versus XIII, Joystiq & Square Enix