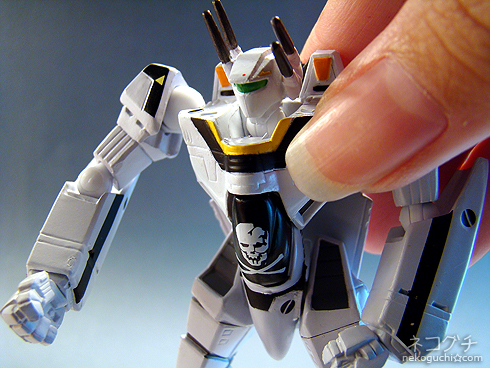 I'm the murderer! I've basically minced, blended, creamed, clobbered, and KO'ed my figz to Kingdom come!
Because I'm about to move, many of my friends have SUDDENLY bothered to clear a space in their cluttered homes and offered to house my figures for me so I'd have fewer boxes to take care of (how nice). . . . Well, bad news is. . .I've decided to kill them all! If I can't have them, so can't you! *evil laff*
And so my unofficial guide to ways of disposing my plastics started:

First I tear & ripped the small ones apart..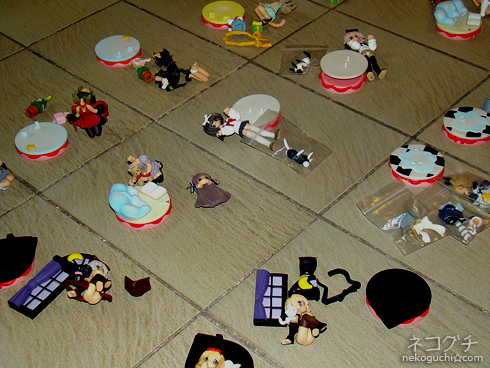 Then I suffocate and squeezed them into mini plastic bags.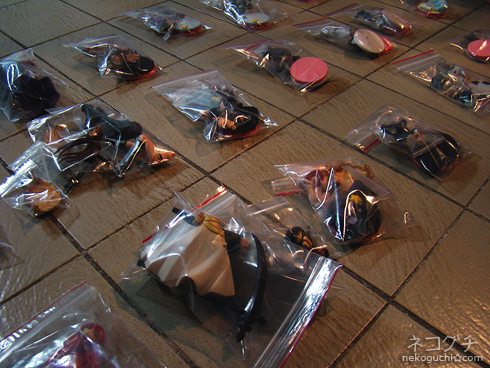 When done with the "chibis", I commanded danbo to eat up the robots. No mutation of humans into androids are allowed.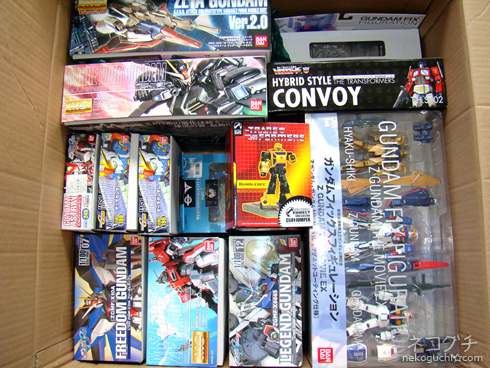 But then danbo farted after I squeezed the Freedom Full Burst in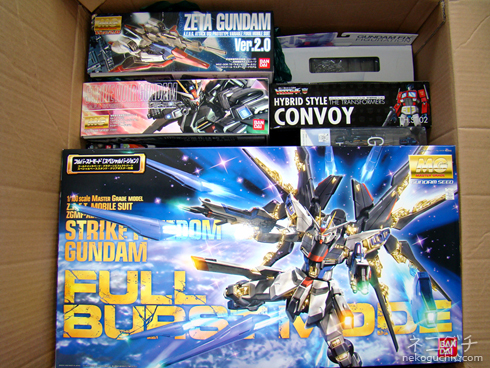 Then I saved all the girls just for Sephiroth. Aww the thorn among the roses. ;)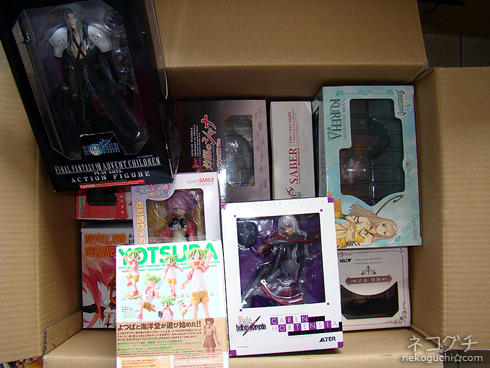 *~evil dice has spoken~*
Yeah I feel so sore. It's my favourite period of the year with so many holidays stringed together and I had to breathe dust and move out and not to Japan unlike lucky Mervyn :| Booooo hooooooo