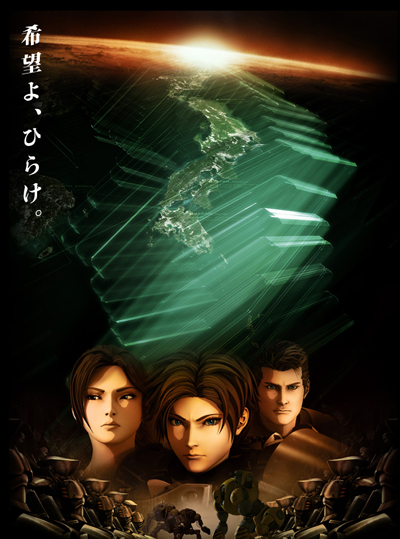 The anime Vexille is released on the big screens here in Singapore today.
[youtube=http://www.youtube.com/watch?v=R7gUo0Z6vik&feature=related]
Special programme in Japanese
I first chanced upon the write up for this film while scouring for more juicy anime back in Q1 this year and it immediately struck me that it's a must watch even though there's only a miserable unattractive picture & the slightly dry synopsis below:
Japan, 2077: Japan has become a renegade nation closed to the rest of the world. Shielded from penetration by air, sea and space for 10 years, the island nation has become a dangerous mystery to the United Nations. The country's isolation resulted when it fell out with other countries over the development of robotics and its determination to continue creating them even when they were banned everywhere else.
The fear is that it has now taken its creation of human androids to extreme and the only way to find answers is to send in a crack team of fighters to hook up with Japanese underground rebels and find out what's going on. Enter Vexille, a female special agent, whose squad uses ultra-high-tech uniforms, weapons and vehicles to rocket into battle.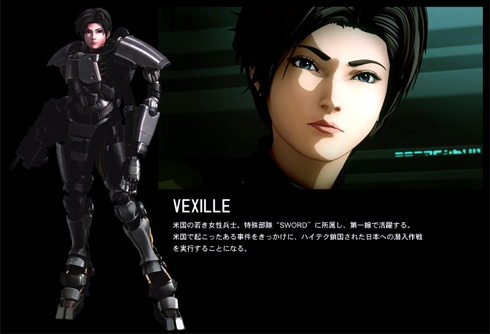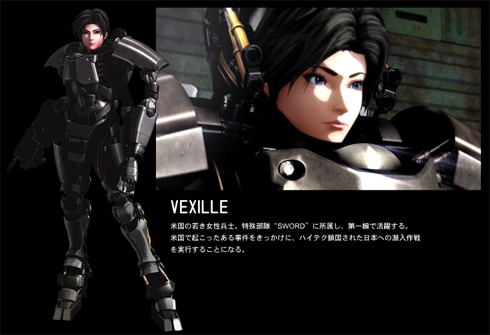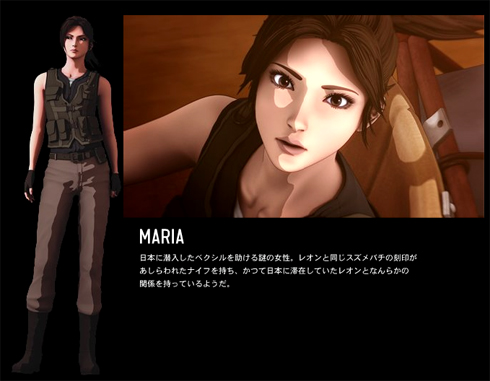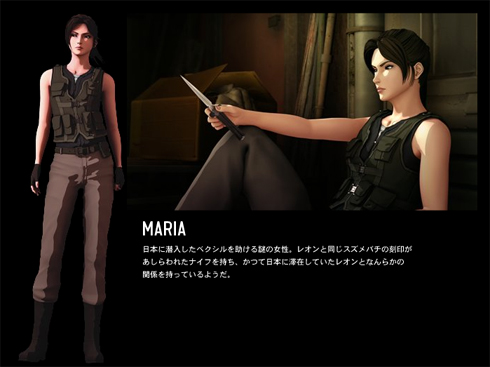 Maria reminds me of Lara Croft somehow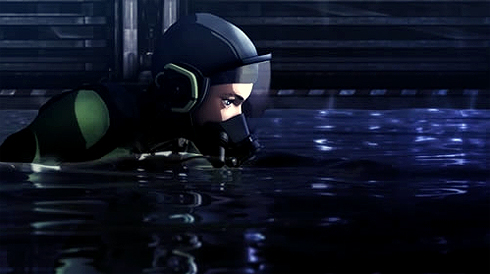 I swear for a while I thought it was a scene from Halo

Can wooden floors be polished to the extent that it reflects even the dimples on your face?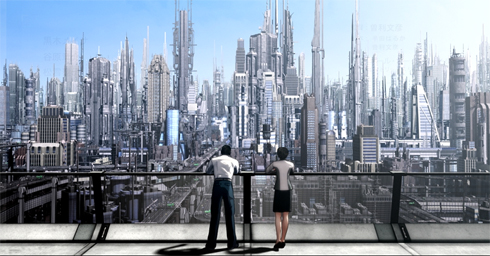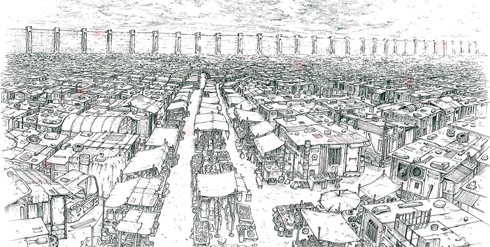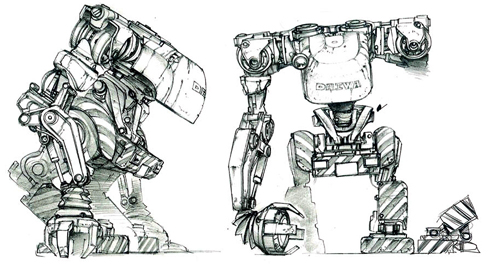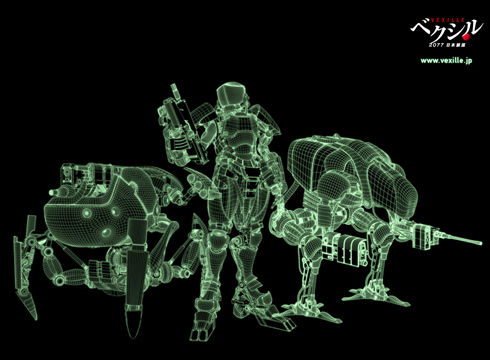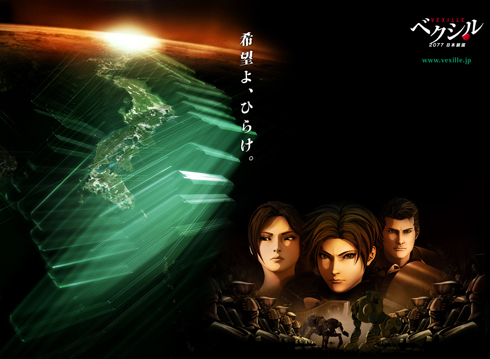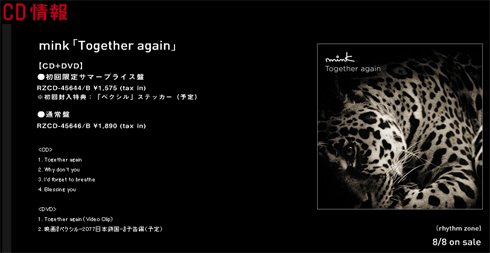 The closing song Together Again by mink was blasting all over HMV, when I was in Tokyo some time back. Again, it drilled my brains to make it a point to watch it on the big screens.
So I've actually went and caught the sneak preview on Christmas Eve and if you ask me, there were some similar traits from Appleseed both plot & production wise. But personally I'd still prefer the more babelicious chicks in Vexille. *wink* The only quirk I have is the fact that the Americans can converse in Japanese so flawlessly but the moment they reached Tokyo, they look like they've got their foot stuck in their mouths. Maybe they should have just gotten me to voice Vexille with my lousy Japanese. Perhaps it'll give the film more flavour. LOL
Oh and if you DO check out the film, watch out for the scene when Saito "infiltrates" Maria's house and take note how he opens a simple door – a classic case of "style-milo" overdose. I totally cracked up aloud in the theater! Loved that part. Muck!
Pictures from the official site.