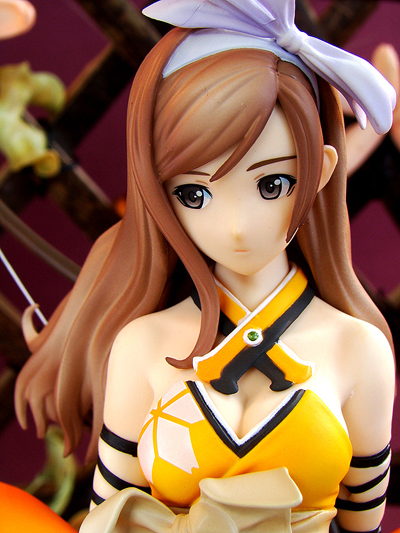 The ever lovely Kureha from the PlayStation 2 game, Shining Wind.
Sculpted by Shunji Hagii & produced by Max Factory, Kureha stands at a tall of 25 cm. Ok that's including the length of her bow actually. Dressed in a rich yellow-orange outfit with wonderful highlights in her hair and shading in her sleeves, Kureha leaves more than a few heads turning for sure.
I went gaga the moment I saw her picture circulating around cyberspace back in September. She was definitely a must have! But unfortunately I couldn't get my hands on her before I went broke. . .
Still I was very truly blessed to be able to photograph her now, all thanks to Mervyn who loaned her to me. And Super rats for the wonderful photography tutorial (which helped super lots (ノ゚ー゚)ノ for an armature like yours truly) & of course every one else who left their encouragement from the Nagi Akizuki Figure post.
The only downside from all the shooting was the terrible suffering of muscle aches from doing too many squats as a result of stooping down to adjust the camera, standing up to correct the lights & environment (x probably a hundred times). I think I'm gonna have a perkier butt very soon. (*´д`*)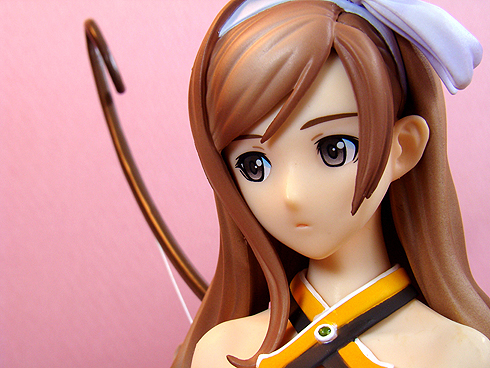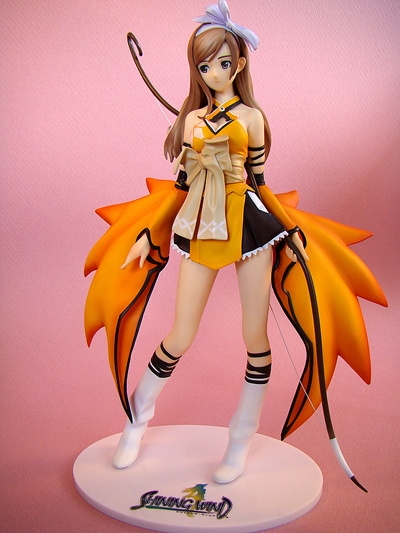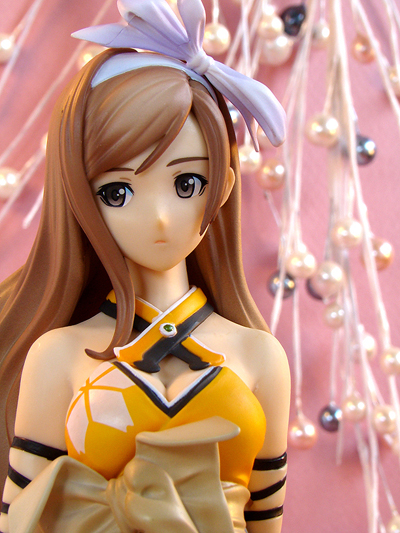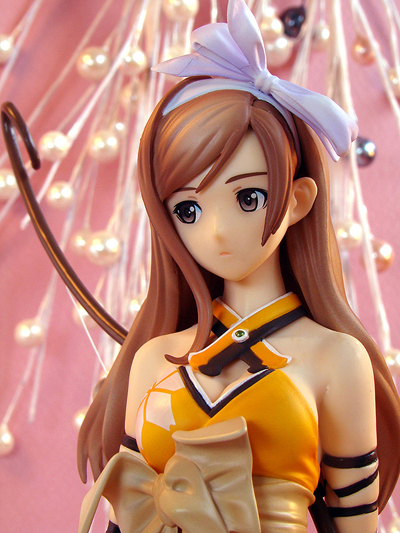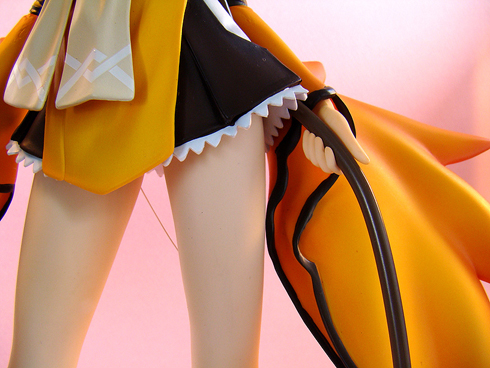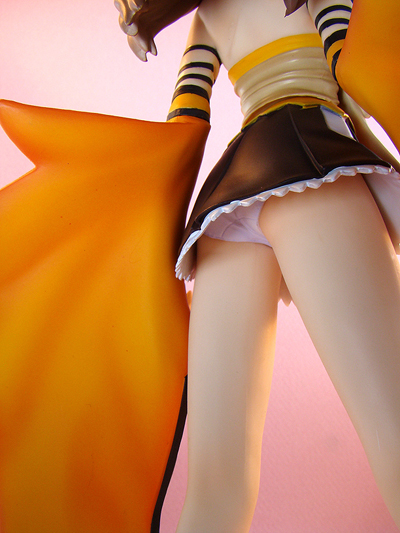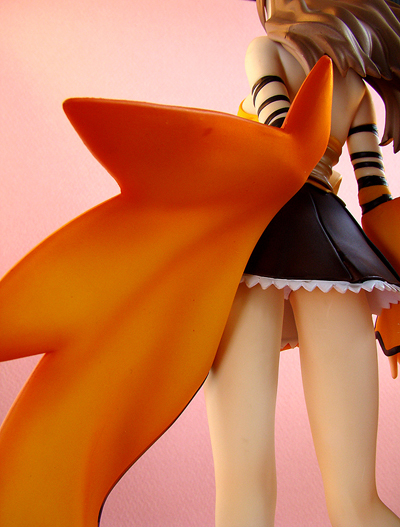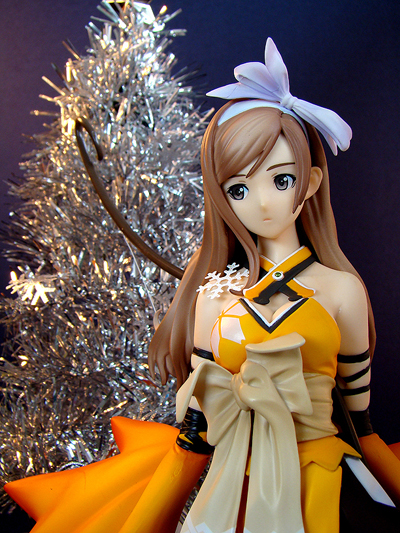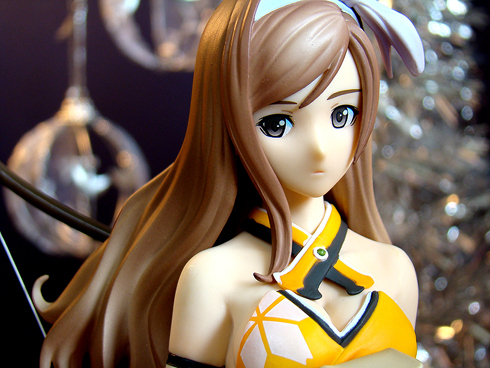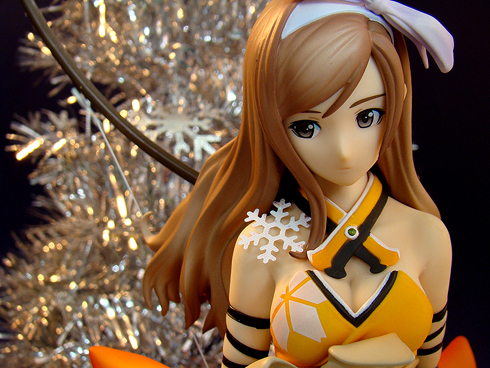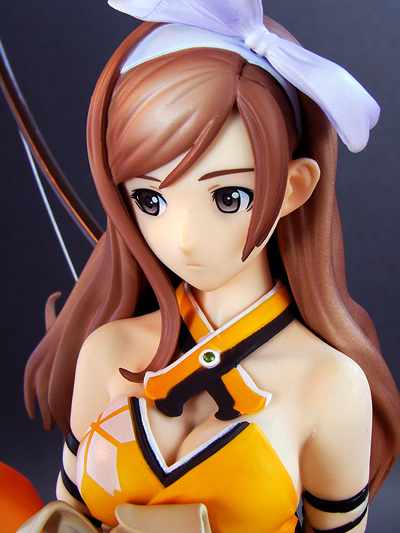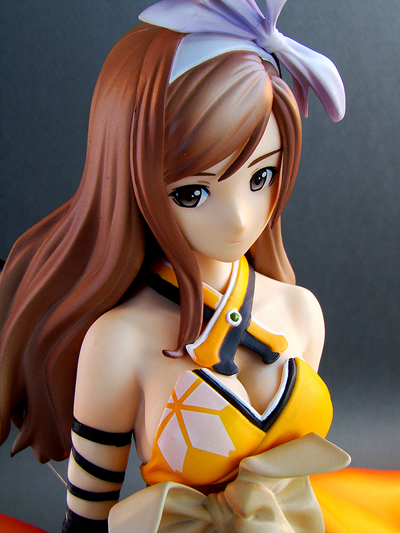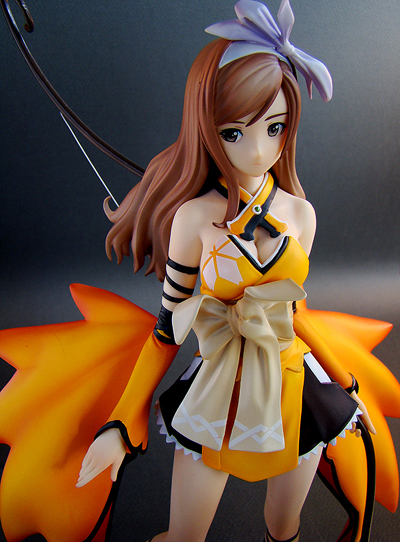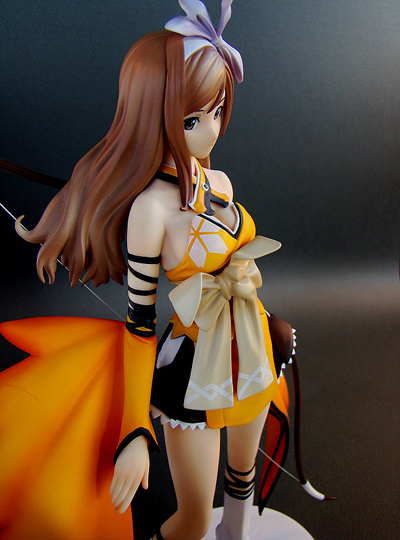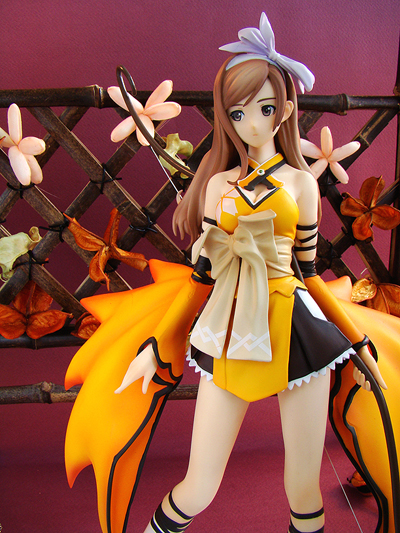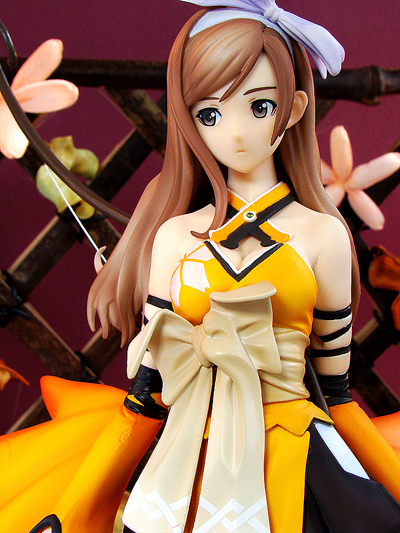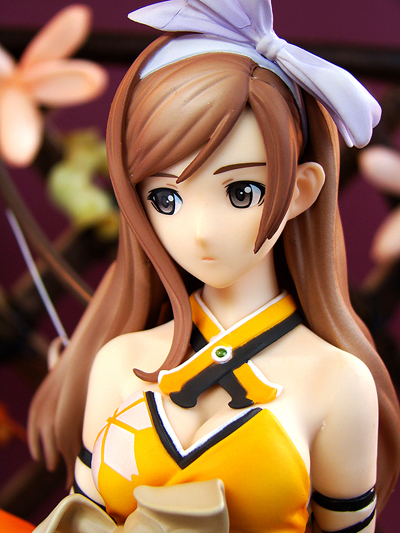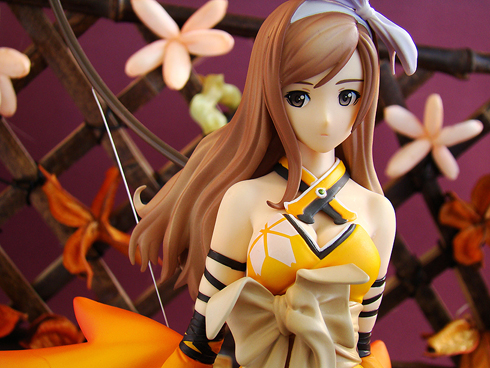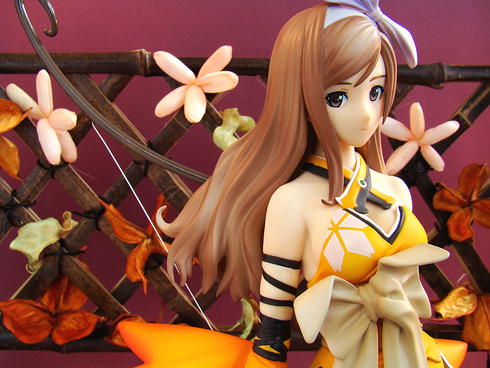 Can't get enough of Kureha? More superb photos of her here:
danny the guru
mukyaa
Happy Soda
Ota desho?