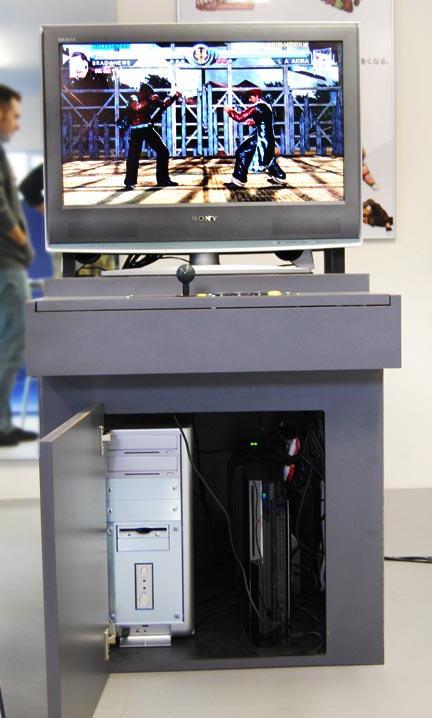 Together with the GT5 Pod, I would also die for one of these Ultimate PS3 Gaming cabinets at home.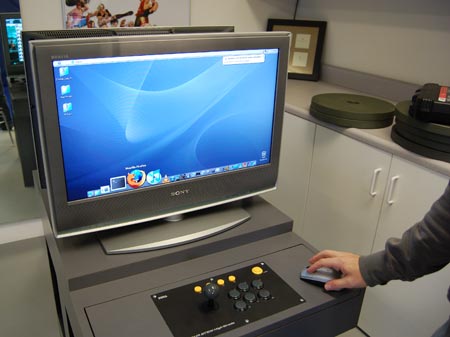 Stumped upon the ultimate game setup here and was really impressed that there are gamers out there have this custom made and then stuck in their very own garage!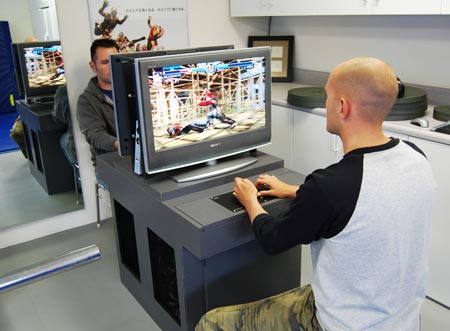 It has been a while since I had a craving for versus fighting games and I've recently returned to the arcade to whack some buttons at Street Fighter IV but little did I barely warm the seat, I got myself challenged and kicked off the scene by the pros there. They bully girls I tell you! Hmph!  。・゚・(ノД`)・゚・。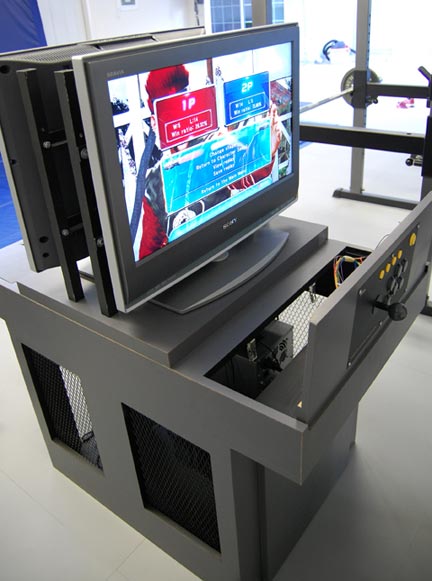 I wished I had an arcade machine to practice at home.. then I remember seeing this post while nekoguchi was down and now I wished I can build stuff. haha.
Check out Gerald's handy work here.