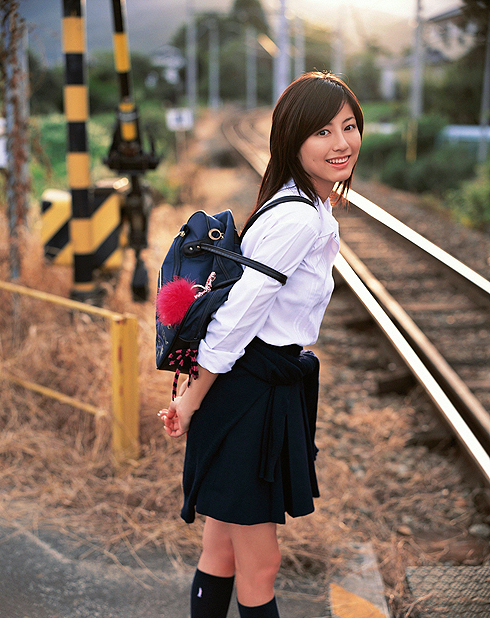 This must be a sin! I've haven't updated this space for a whole month~ I do apologise but I guess that's not what you wanna read about. LOL. Truth is I'm back to school!
Ok so here's the chase. I've been totally caught up with arrangements to get my bum into Japan and by that, I meant quitting my job, serving notice, arranging for acceptance by the school, looking for accommodation, settling my bank stuff, researching various information of moving and living here and well, eating loads of farewell dinners… So here I am, back to school trying to level up my rusty Japanese, if only for a short while cos its so damn expensive living here.
I just got here last week and already its been fabulous so far. Met up with Mervyn who's here (for good) and got to know some of his awesome friends. They're all studying at a different school though.
Am still trying to settle down actually. Loads of stuff to check out and arrange especially so cos I'm here without a visa for long-term stay. I enrolled into a short term course of 3 months and just started school yesterday. My class' pretty diverse and I've already found a fellow Otaku from Spain. There's an American, a Romanian, some Filippinos, Koreans, Taiwanese and Chinese. Classes are fun! It's been soooooooo long since I last went back to school and the best part is. . . . there's no exam! Haha.
But what's worse is that, I'll go home with a chunk of my savings gone.
Ok promise more updates and pictures from the land of the rising sun (and gosh does it rise early!)