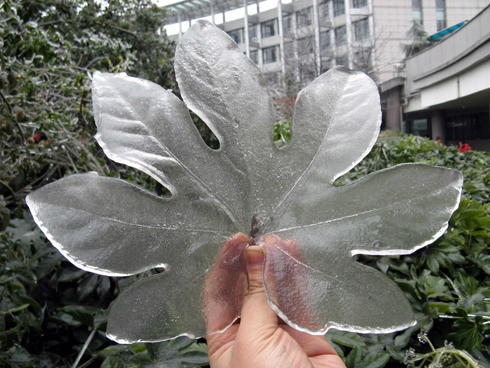 Stumbled upon an email with nature's beauty attached. Indeed its the brilliant work of Mother Nature. I know its Spring now in most countries but I've really never set eyes on such before. I wonder how the ice actually forms! Perhaps a heavy shower then a sudden drop in temperature? It even has the patterns on the leaves. . . like a cold icy replica of the real thing. The location in the photos was said to be somewhere in South China. Needless to say one can never find such beauty from where I come from.
More pictures after the jump ->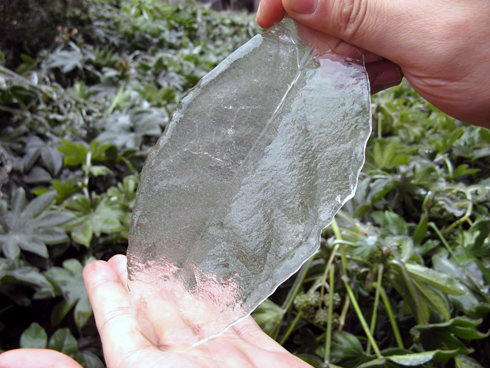 Thick ice! How does the water stay on top of the leaves?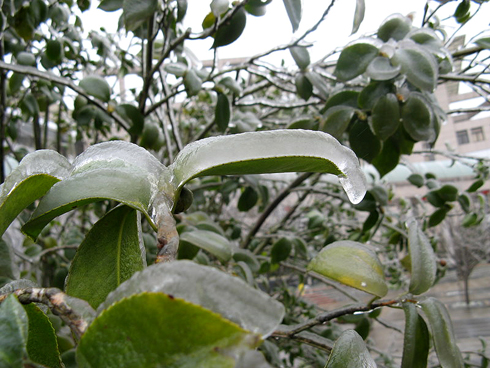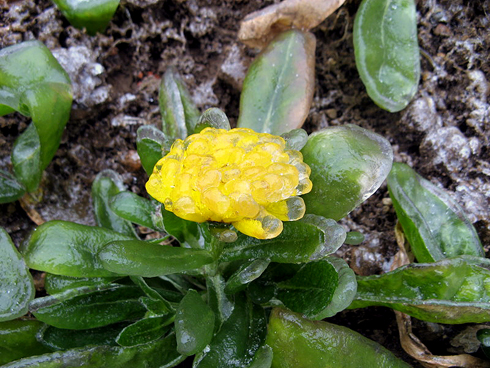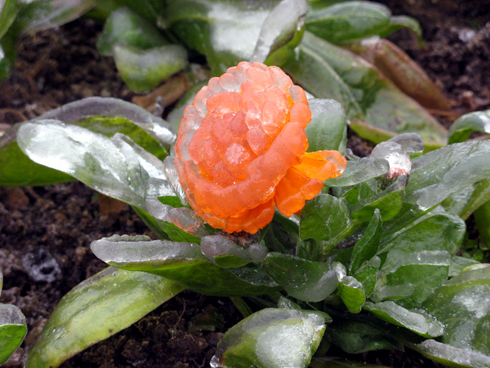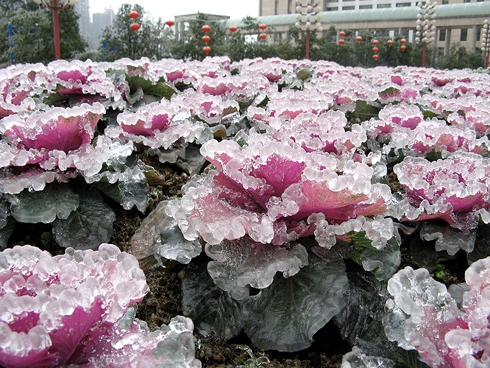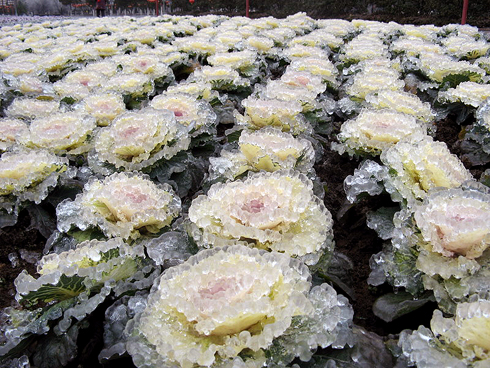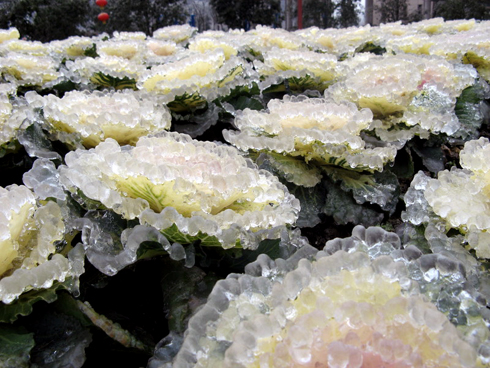 I really like this one. Looks like Mom Nature decorated herself a Christmas Tree.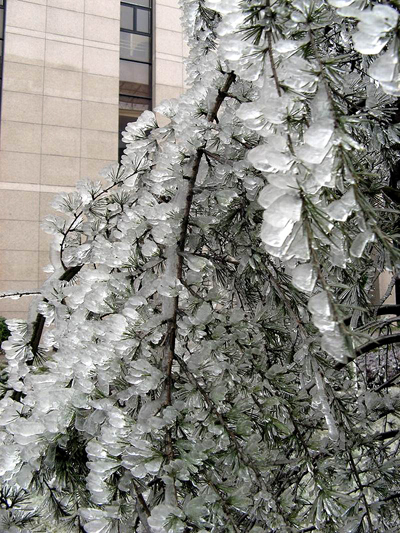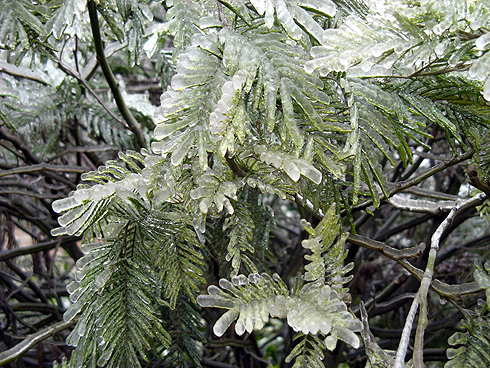 A patch of icy grass. Beware of cold feet!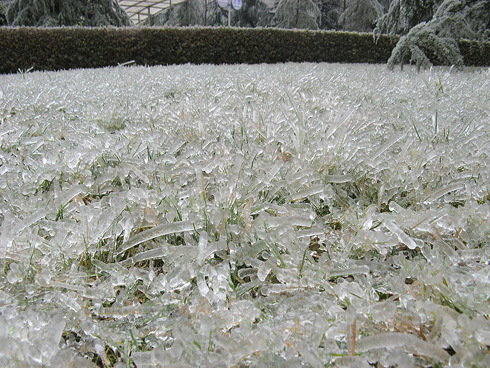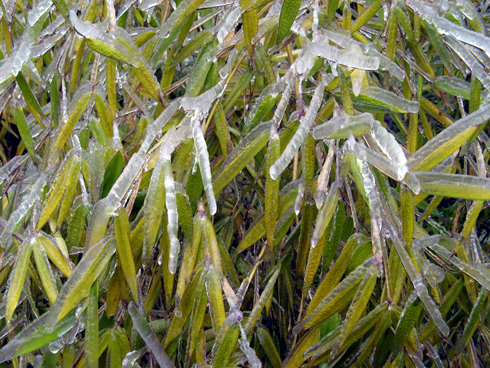 Do you see such marvelous wonder from where you are?