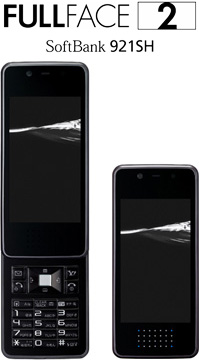 Move over iPhone. Hello (not moto but) Softbank 921 SH.
I've always had an immense interest with Japanese phones. I was devastated (and I mean REALLY devastated) that my 2 year old imported 903SH got into a coma and finally died despite numerous attempts of resurrection by kind Mervyn last year. After that, nothing has satisfied my hunger for another comparable phone in the sucky local market.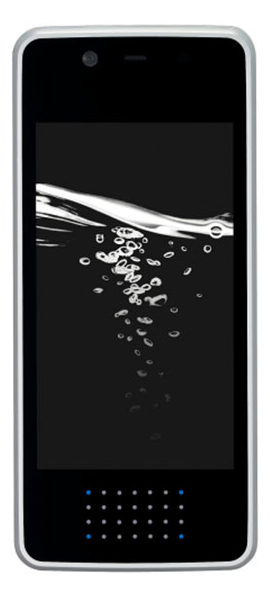 Mervyn just got his 920SH in Japan and now the フルフェイス2 (Full Face 2) aka 921 SH designed and manufactured by Sharp is about to hit the Japan market real soon (March 2008 actually). Aesthetically, its a beaut with its keyboard hidden by its delicious AQUOS screen – however its done away with the flip which is a pity cos I kinda liked how I can angle my wrist and avoid my face from sticking on to the screen of the phone directly. This is gonna fall under the less common category of slide phones in Japan.
Still, while some think that a slider & touch screen is cool, I think it's a fingerprint & face-pore magnet! So its a good thing that the 921SH doesn't come with a fancy finger poking screen, instead, it has a decent a motion sensor placed at the bottom, an ASV 3.2" with a 480×854 LCD instead. I don't really know what it means but it' sure sounds techie-cool enough for me~ The only quirk I have is that it (STILL) has a 3.2Mpix camera. Rests of the specs are a micro SDHC support, HSDPA, 1Seg TV tuner, Bluetooth, Felica…
Comes in 4 beautiful colours and 1 ugly blue (IMHO).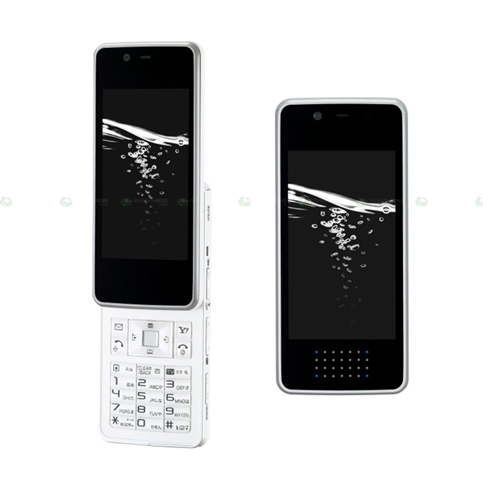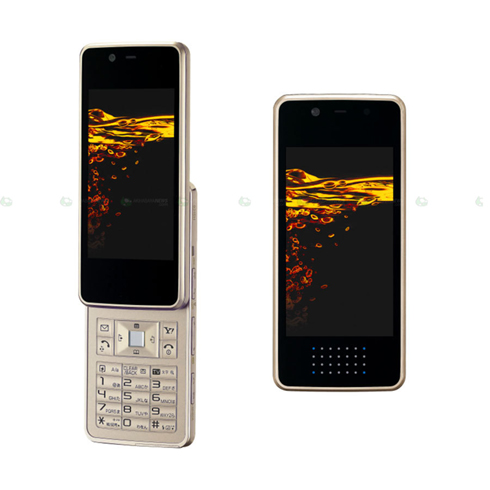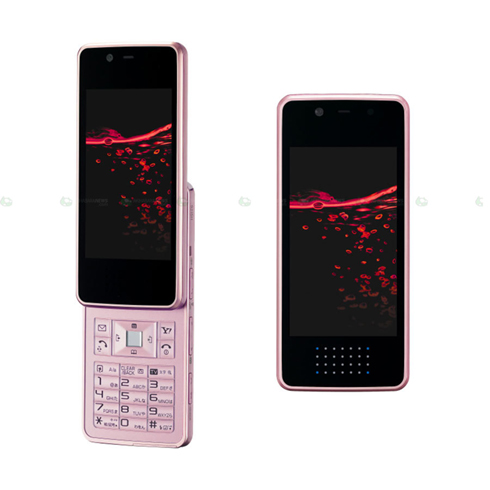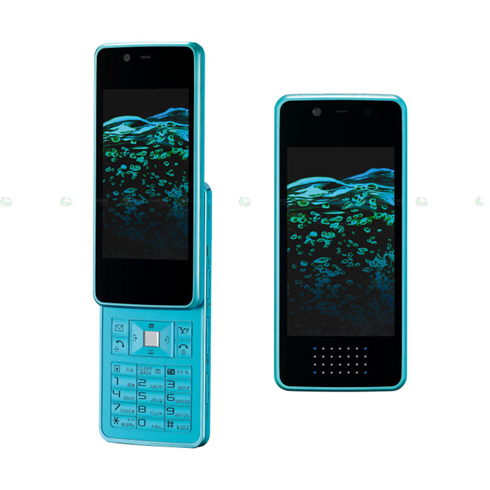 Naturally such phones are not available here in boring SG.
Via Akihabara News