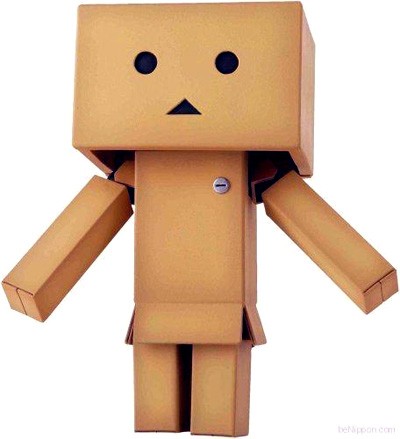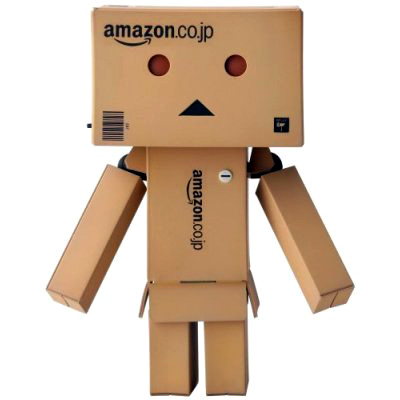 So what do you do after much success with the line up of super cool robots & mecha? You go back to brown paper packages and make THOSE cool! And when that has gotten hot, you add a brand to it. Now that's what I call packaging!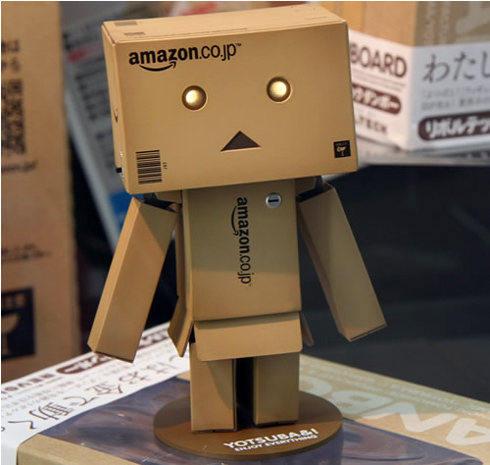 Kaiyodo's Revoltech has teamed with Amazon Japan to release a limited edition Amazon Revoltech Danbo (short for Danboru ダンボール aka cardboard) come 1st December! The figure comes in the original Amazon shipping box design, battery powered led light for glowing eyes and an exchangeable Miura-chan head. Looks super adorable if you ask me. ヽ( ´∀`)ノ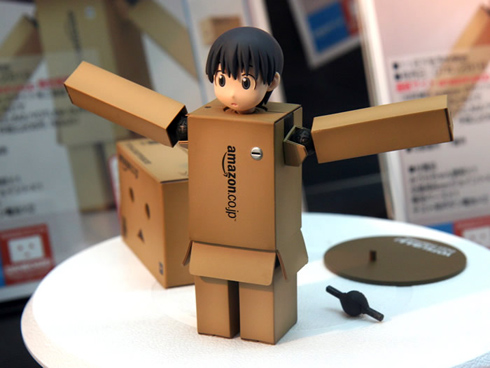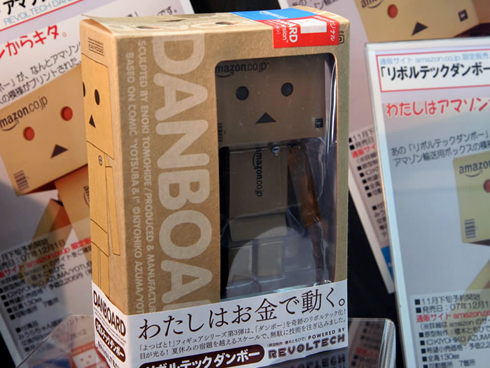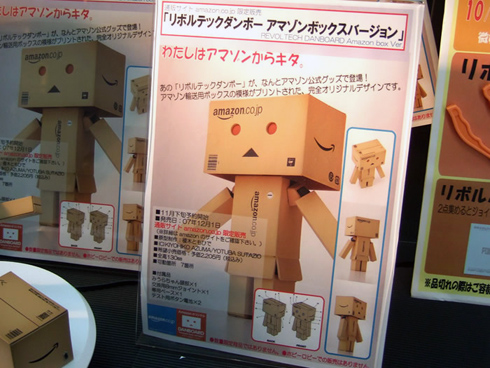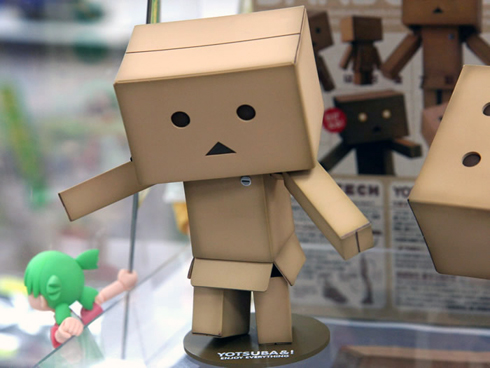 The original revoltech danbo without Amazon branding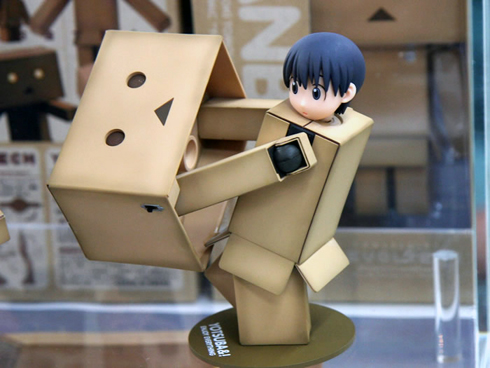 Hmmm which makes me wonder… how much can this piece of cardboard fetch from the local karang guni man?
Via Akibablog & Danny Choo