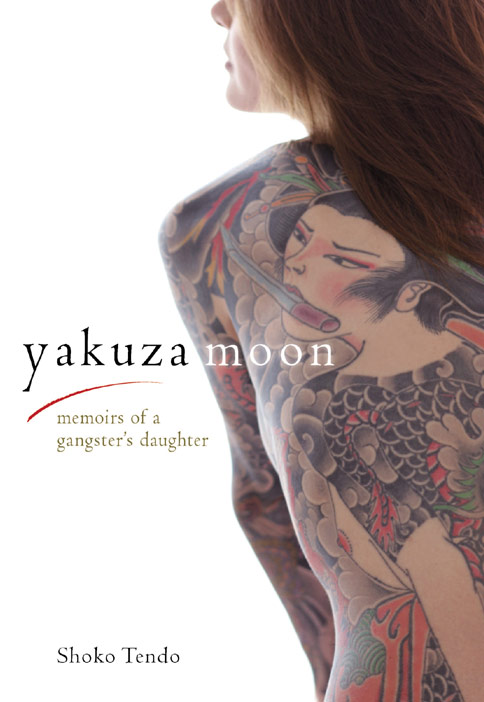 Yakuza Moon – Memoirs of a Gangster's Daughter | 極道な月
By: Tendo Shoko | 天藤湘子
Publisher: Kondasha International
I've been feeling pretty bumped about life over the last few moons when I chanced upon this book. The loud graphic (of the author) & bold title immediately caught my eye. It was Shoko Tendo – a Yakuza's daughter's autobiography.
Continue reading "Yakuza Moon – Memoirs of a Gangster's Daughter" »